Finding the perfect gift for someone can be difficult, but it's that much harder when someone is unique or even challenging to shop for.
How to Find the Perfect Gift for Someone
Trying to find the perfect gift for someone — whether they're a family member, coworker, or even a person you don't know well — can be a daunting task. However, you can keep a few things in mind that may help make the process a little easier.
Consider any interactions you've had with the person and try to recall any clues they may have given about their interests.
Try looking at their social media accounts; often people will post about the things they love or are interested in.
Unique gift options such as experience-based gifts or subscriptions can be great options for hard-to-gift people.
3 Unique Gift Options for the Unique Person in Your Life 
Check out these three gift ideas if you're at a loss for what to get your quirky, eclectic, or one-of-a-kind friend or family member. Each one is sure to put a smile on their face!
1. Tea Gift Set
When finding the perfect gift for that unique someone in your life, you want to find the present that will stand out.
A luxurious assorted tea set is a terrific option for tea drinkers or anyone who enjoys trying new things. Not only is it unique, but it's also something your gift recipients can enjoy and appreciate.
You can often find sets that include a teapot, creamer, sugar bowl, cups, saucers, or maybe even a tea box subscription. So if you're looking for a unique gift option that will impress, a luxurious assorted tea set is a great choice.
2. Gift Box Sets
Searching for the perfect gift can be a challenge, especially if you have someone in your life who seems to have everything. If you're looking for unique gift options that are sure to please, consider giving a gift box set.
Many gift boxes have multiple sets to choose from, each with its unique theme. For example, our Morning in Maine gift box includes a blueberry muffin mix, blueberry muffin candle, and local Maine coffee, making it the perfect choice for the blueberry or New England lover in your life.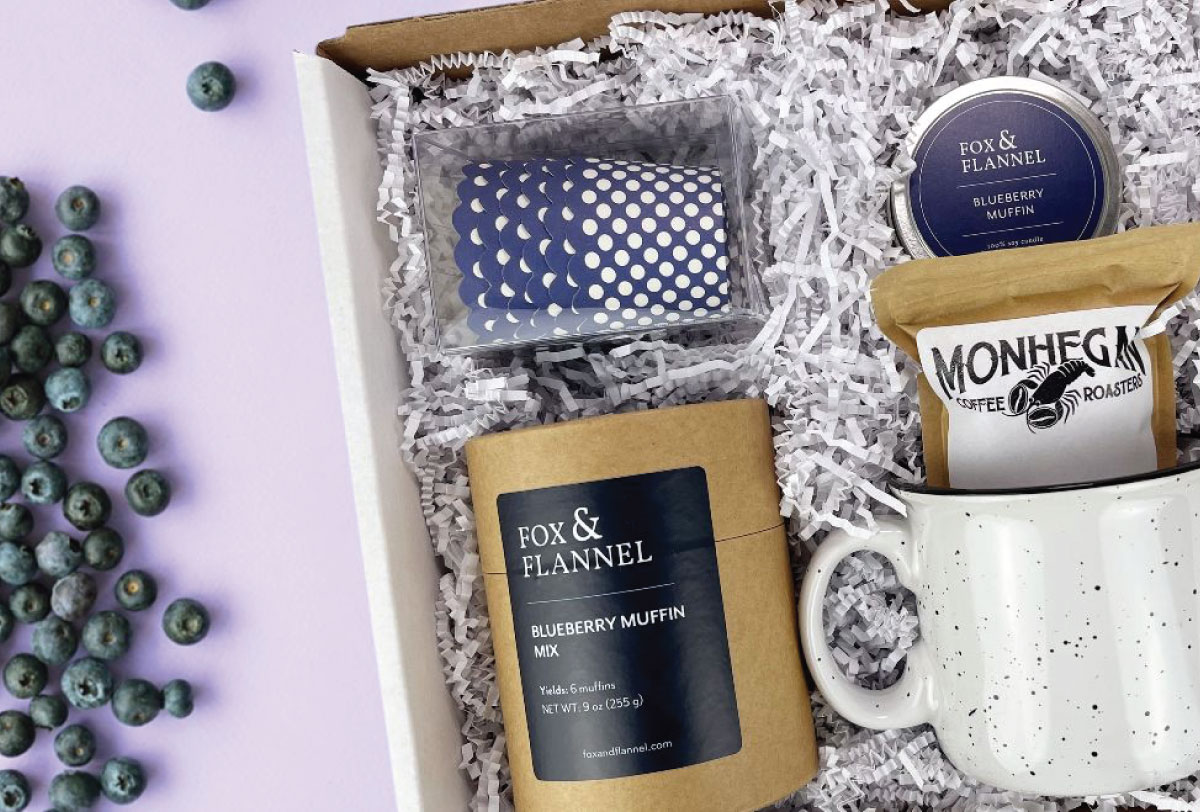 Or, if you're looking for something truly unique, consider one-of-a-kind custom gift boxes. These sets can be handcrafted and customized to fit the interests of any lucky recipient. No matter what you choose, a gift box set will surely be a hit for anyone who receives it.
3. Candy & Candles Gift Sets
If you're looking for unique gift options, look no further than a candy and candle gift set. The perfect pairing of our favorite candies and candles, this gift set is sure to please even the hardest people to buy for.
Candles add a touch of romance and relaxation, while candy satisfies any sweet tooth. Plus, who doesn't love the smell of the perfect candle, while enjoying a sweet treat? This memorable gift option is sure to be a hit with anyone on your list.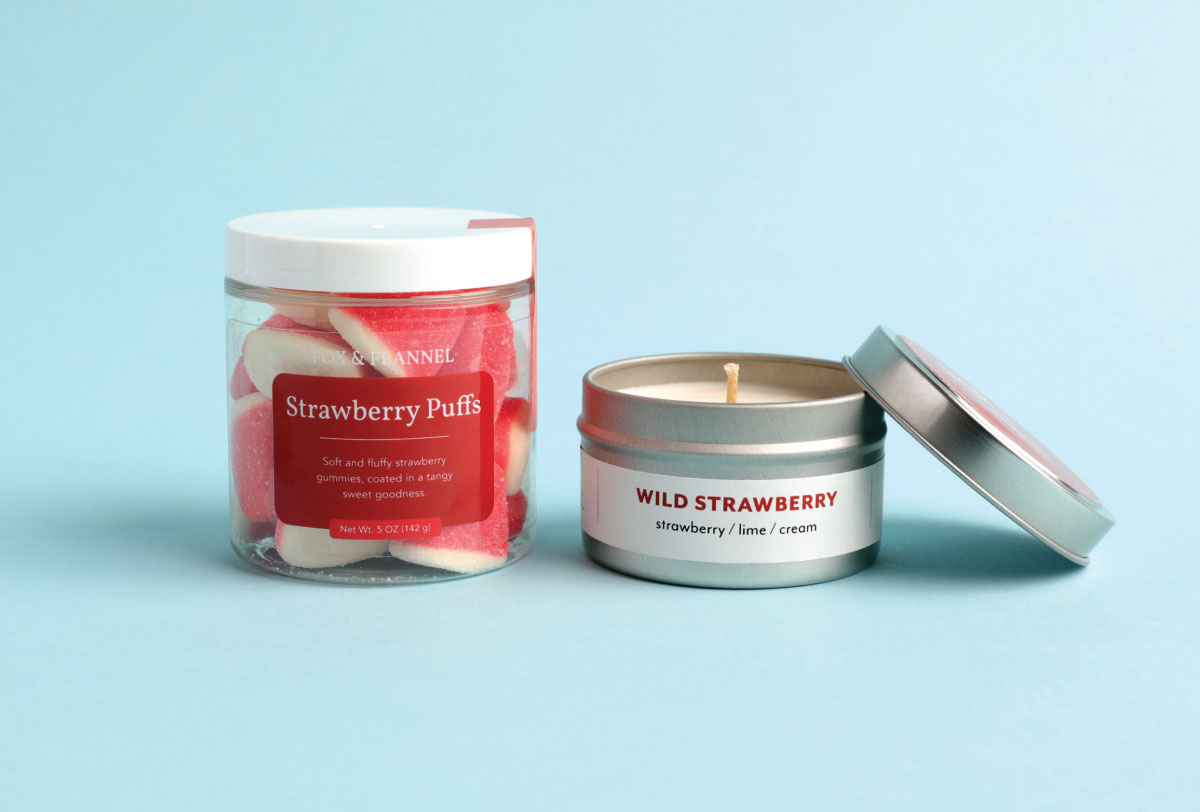 Still stumped? Get in touch and let us help you find the perfect gift.
Happy gifting!