Sprinkle some magic into your corporate gifts this holiday season!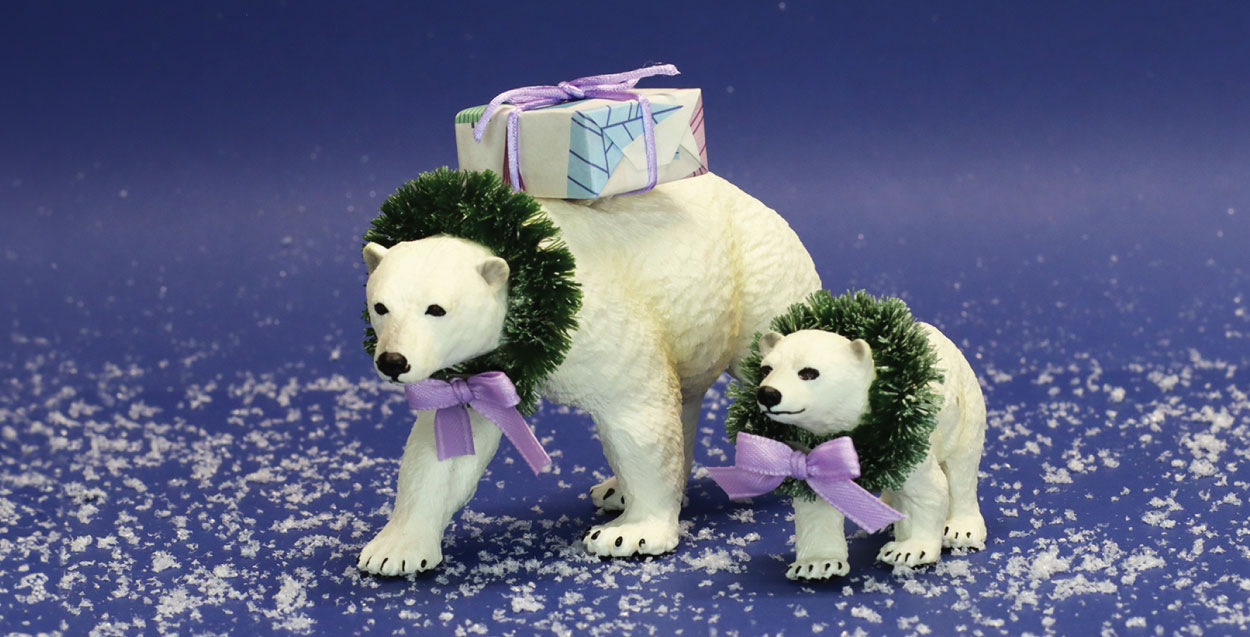 Sprinkle some magic into your corporate gifts this holiday season!
Partnering with Artisan Marketing Group means you have a brand experience agency on your side. With innovative design, elevated swag and gifts with purpose, you'll leave a lasting impression at your trade shows and corporate or virtual events.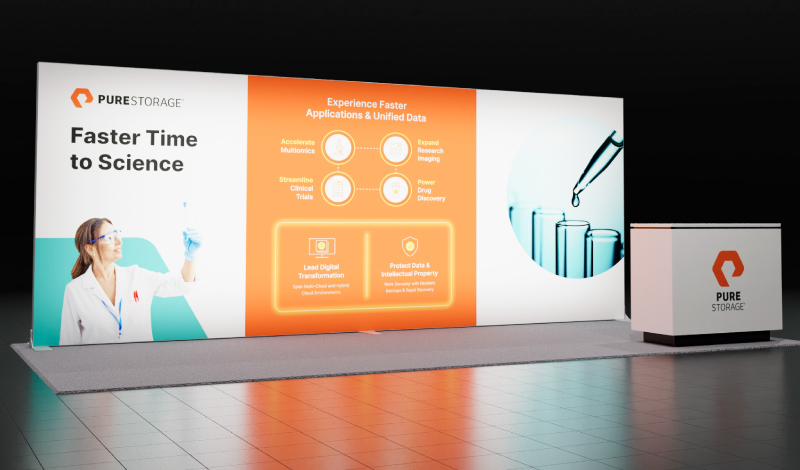 Trade Shows
By maximizing your booth with creative design and unique promotional items, customers will remember you long after the show is over.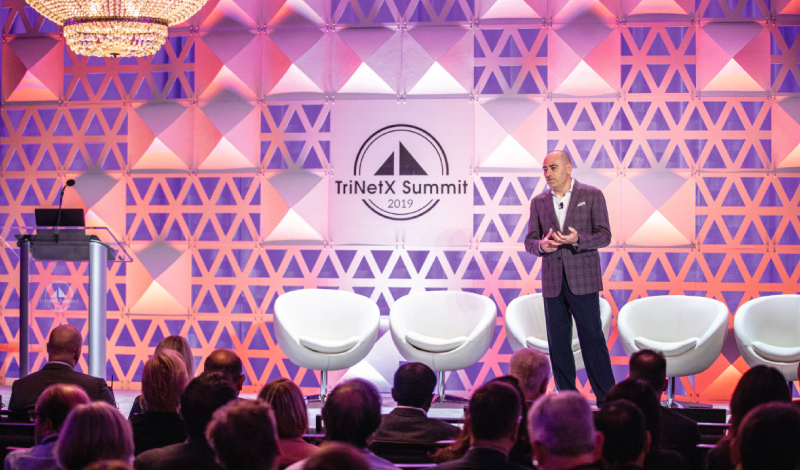 Corporate Events
We'll help you (or your planner) with branding and flawless event execution to ensure that no detail goes unnoticed. Plus, we'll amp up the creativity so yours is the go-to event.
Get Creative with My Event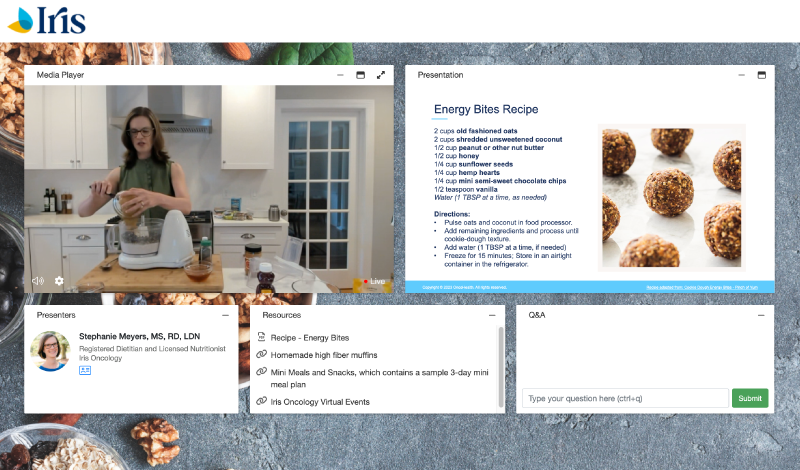 Virtual Events
Our innovative virtual solutions fit your unique event needs — from branding and logistics to promotion, production and giveaways, we're your virtual event partner.
Help Set My Virtual Event Apart
No one is throwing away your swag bag.
Discover the art of thoughtful gifting. From personalized touches that reflect your brand to a seamless delivery process, you'll make a statement and delight your recipients.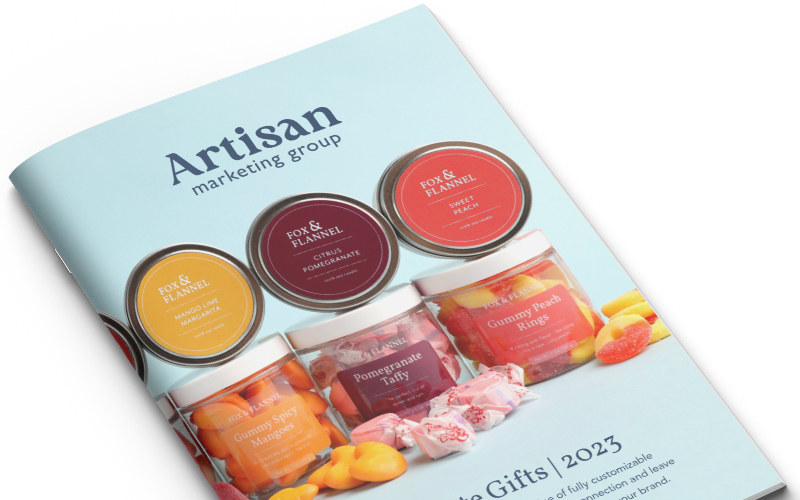 Download the Corporate Gift Catalog
Access AMG's exclusive line of fully brandable products, including our holiday collection! Complete with pricing details, customization opportunities and how to order.