About
Meet your creative partners for impactful gifting and dynamic event designs.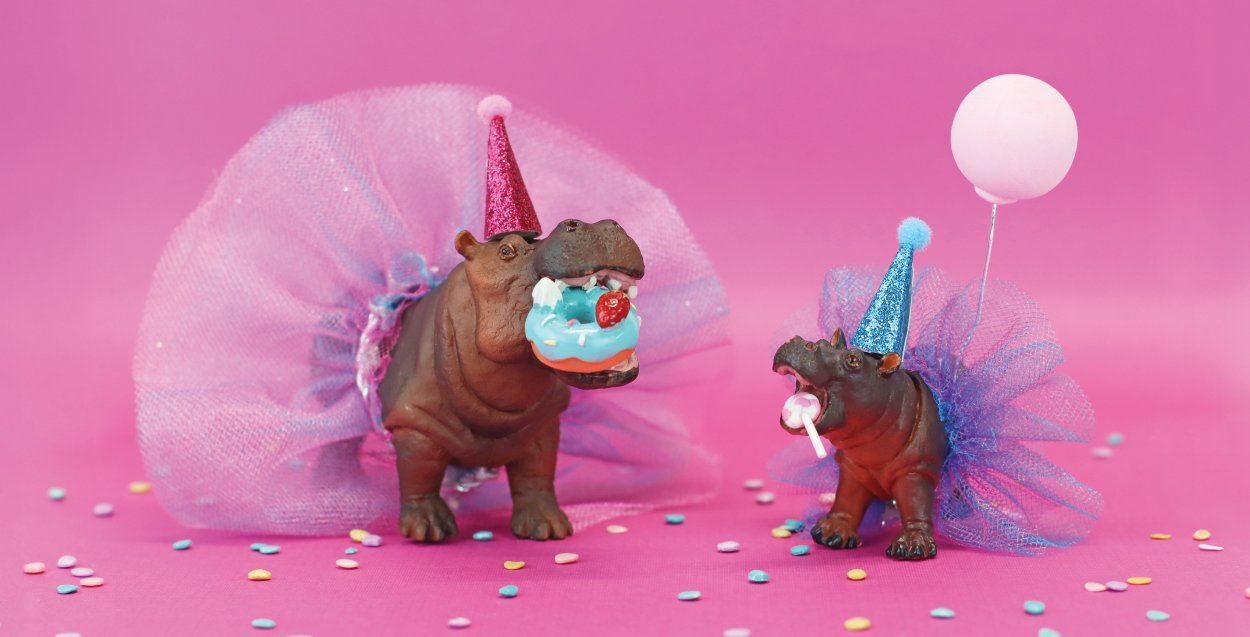 About
Meet your creative partners for impactful gifting and dynamic event designs.
Foster moments of connection.
We believe in the true power of creative touches to cultivate meaningful connections with your audience. With AMG, you're not just hosting an event or giving away a gift, you're deepening relationships while building your brand.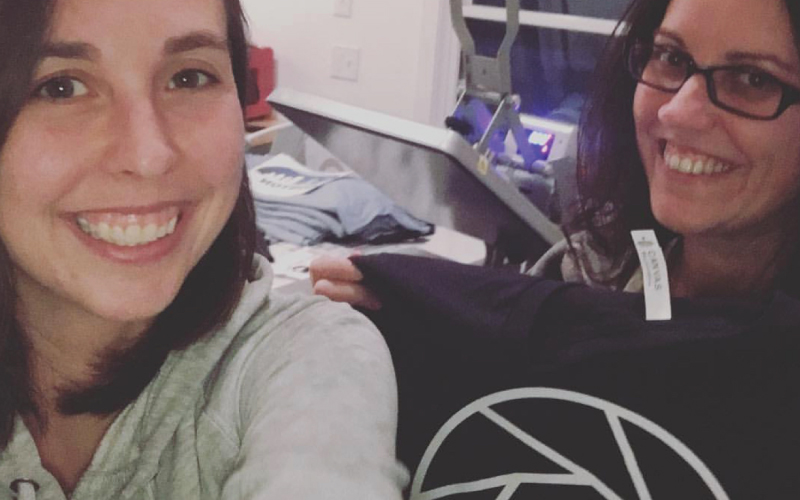 With deep passion from our design backgrounds and start-up roots, we take your goals and budget and create compelling event and gifting campaigns. We leverage our unique position as a hybrid creative agency and marketing company to produce unique, attention-grabbing and memorable experiences that leave a lasting impression.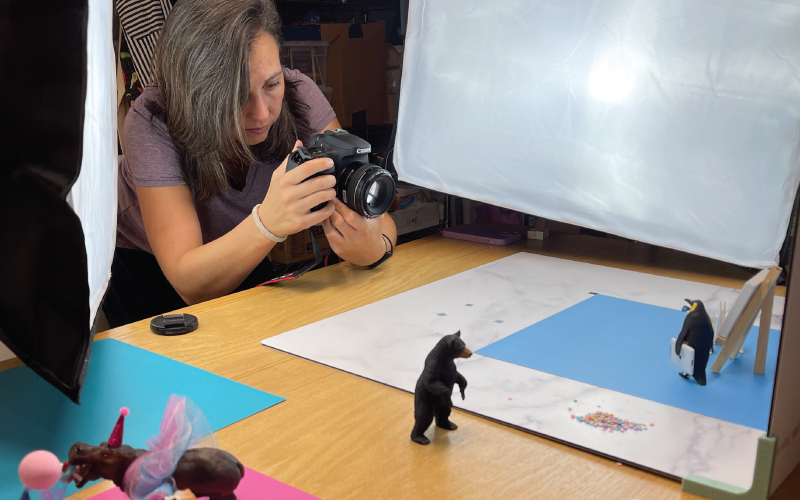 Are you an innovative business that needs to elevate client experience?
Do you need exceptional gifting solutions for your clients?
Are you a wedding planner wanting to wow your couple's guests?
With AMG, you'll never rush from store to store, getting last-minute gifts or struggle to throw an event together. We cater to various professionals – you name it, we can do it!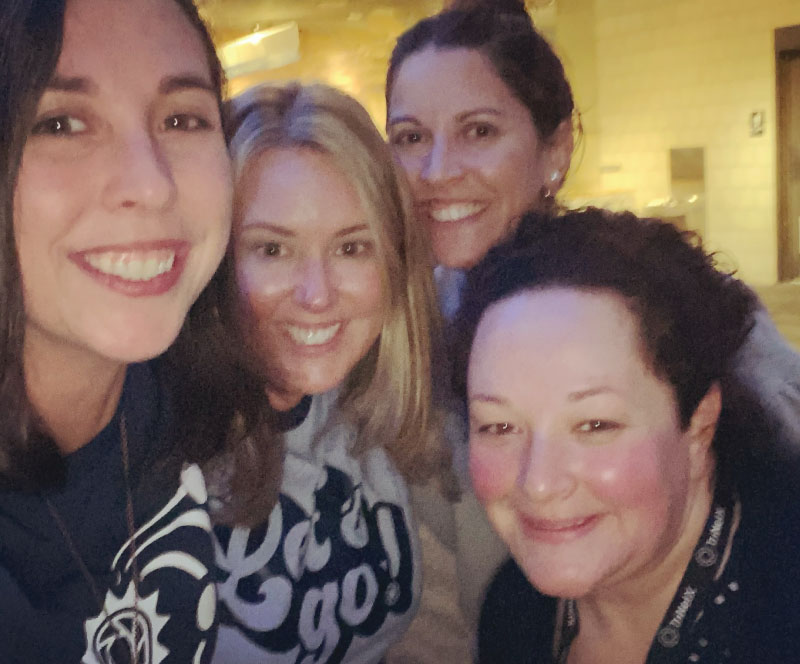 Corporations
Marketing Agencies
Event Planners
Fundraising Professionals
Retreat / Workshop Coordinators
Wedding Planners
Proud to have designed for: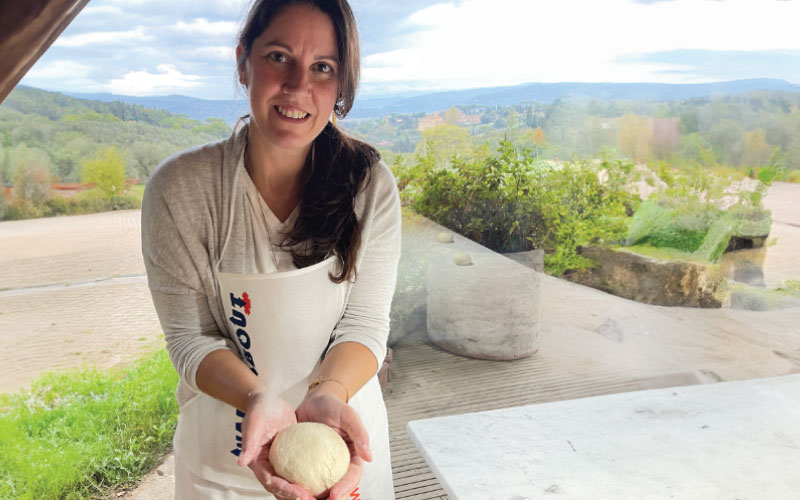 KARALEE SERRA
Creative Director. Happily lives in the woods and makes a mean pizza. Serial creator. Will definitely show you pictures of Punky.
Simple pleasures: Making ornaments, cooking, horror flicks, soft pants, chai tea, printing on everything.
Favorite candle: December (evergreen, fir, bergamot, orange).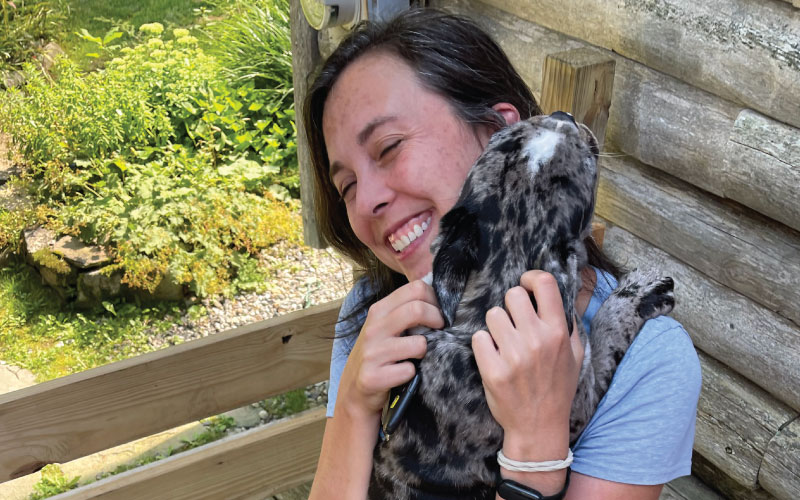 SHANNON DALEY

Designer and Karalee's second hand. Christmas lights and house projects enthusiast.
Simple pleasures: Biking, hot tubs, hot dogs, dog dogs, working from anywhere.
Something Shannon is excited about right now: Learning Country Roads one squeaky note at a time on the violin.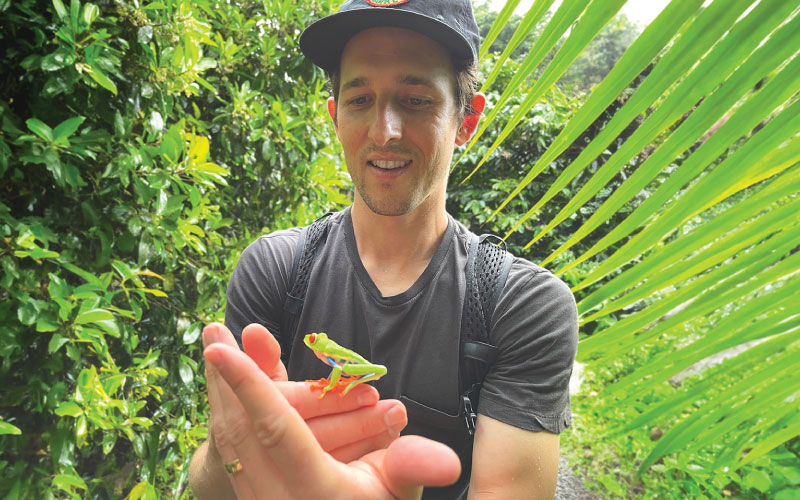 MIKE BARNETT
Designer. Self-proclaimed physical therapist. Senior architect for daughter's cardboard box house.
Simple pleasures: Homemade flat whites, hot sand, people watching.
Fun fact: I say "I love miso soup" every time I eat miso soup.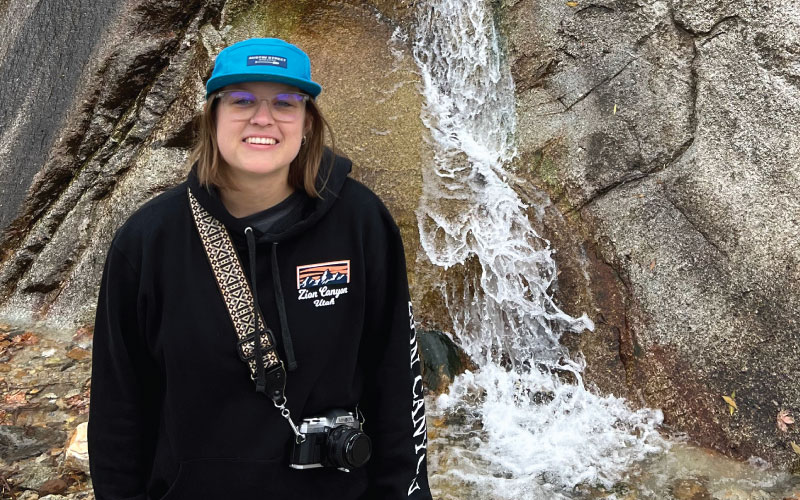 BELLA UCCI
Social media guru. Seltzer connoisseur and avid moped rider.
Simple pleasures: Gluten-free pasta, a good book, friends who have puppies that I can pretend are mine.
Favorite candy and why: Sour Patch Watermelons! No movie night or casual Tuesday afternoon is complete without them, and it's always a sign of victory to eat enough your taste buds start to melt off. 
Bella could only eat one thing it would be: Salmon poke bowls.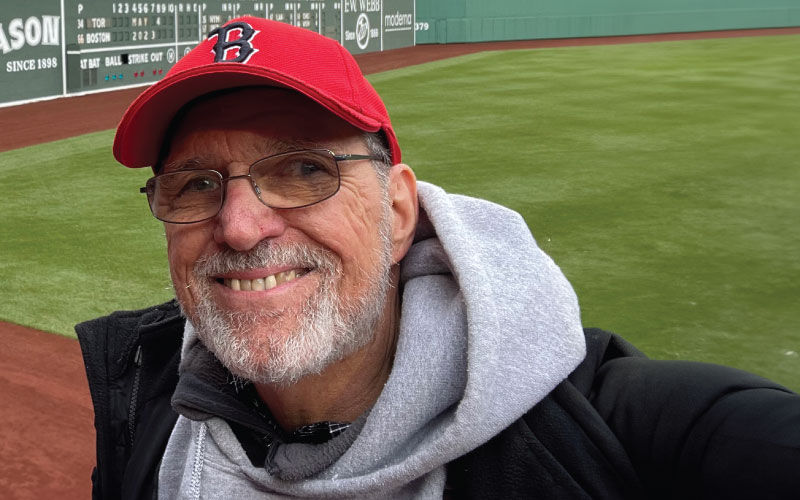 TOM CONDARDO
Word-linker, concept-explainer, idea-illuminator, grandkid-delighter.
Simple pleasures: Spending quality time with my grandkids.
Projects Tom is excited about right now: Finishing version 7 of my novel.
Interesting fact: I've been in the wrong place at the wrong time, twice: At Logan Airport awaiting a flight to Oregon the morning of 9/11; pulled off a subway car at Kenmore square as the marathon bombing was happening.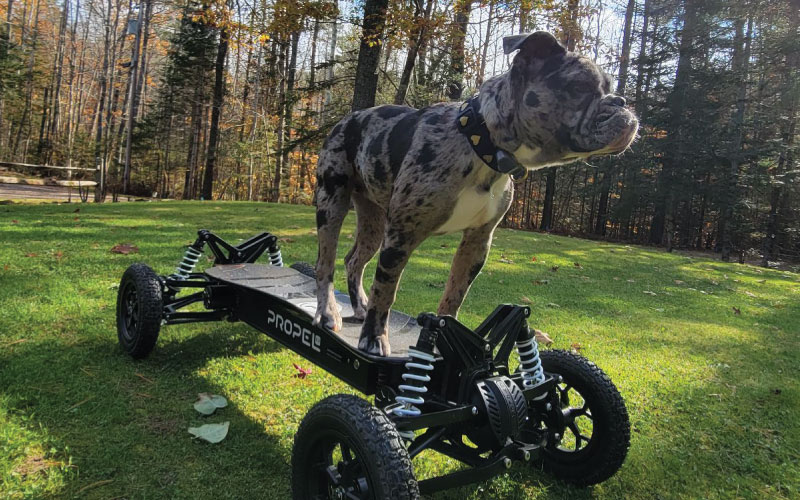 PUNKY POOSTER
Chief Barketing Officer. Zoom-support animal. 
Simple pleasures: Frog hunting, collecting sticks and acorns, electric skateboarding, parkour.
Projects Punky is excited about right now: Sending, receiving and sitting on packages.
Nicknames: Shmoo shmoo, princess, pumpkin, monster, furry alligator, penelope, squish, squishy, baby squish, crazy baby, baby girl, baby cheeks, baby boo, boo boo, meow meow, little beastie, punky poo.