Sweets & Wicks Collection
Sweeten relationships, ignite memories with branded candy and candles.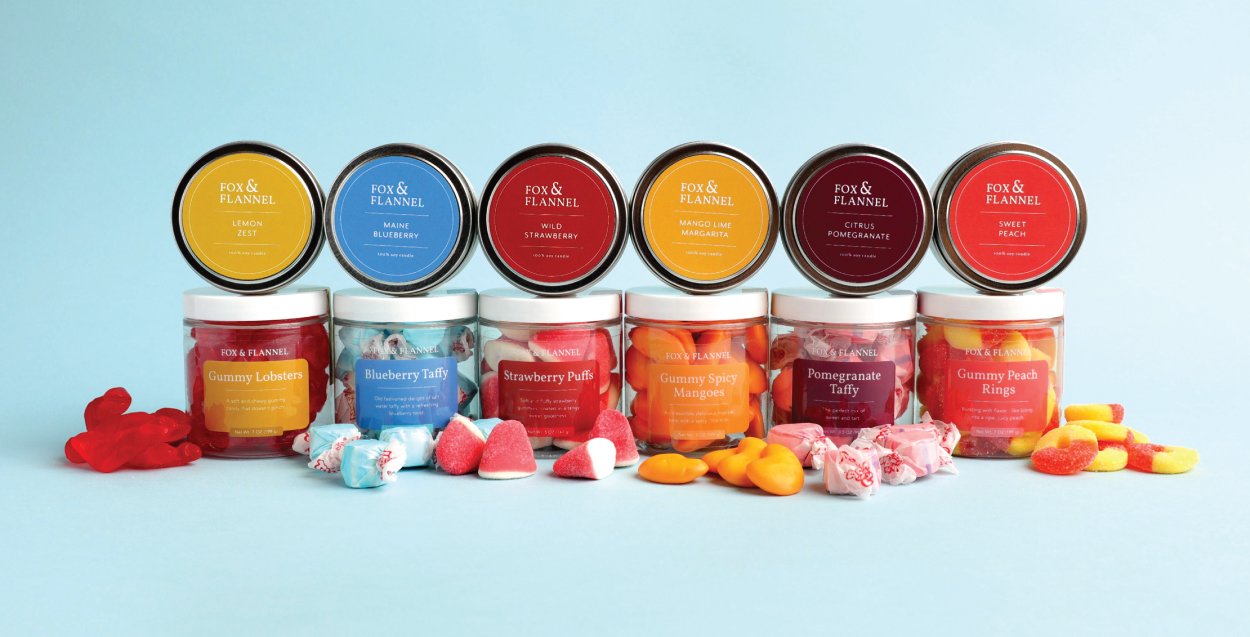 Sweets & Wicks Collection
Sweeten relationships, ignite memories with branded candy and candles.
Experience our exclusive line of candies and candles.
Have you struggled to find a truly thoughtful and customizable gift for your clients or employees? Imagine gifting your clients their favorite candies or hand-poured soy candles, custom-scented and beautifully packaged with your branding.
Or, take it a step further with custom candy and candle pairings that are guaranteed to impress. From client thank you gifts to employee appreciation gestures, these crowd favorites are perfect for any occasion.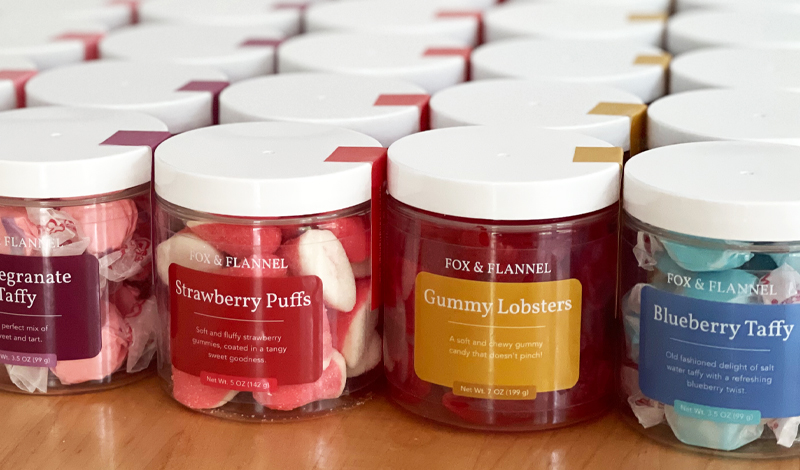 Sweets
Our exclusive line of candies offers a delectable assortment of juicy gummies and luxurious chocolates in a variety of colors, flavors and shapes to match your brand. With three options of fully brandable packaging, we take customization to the next level.
Find out more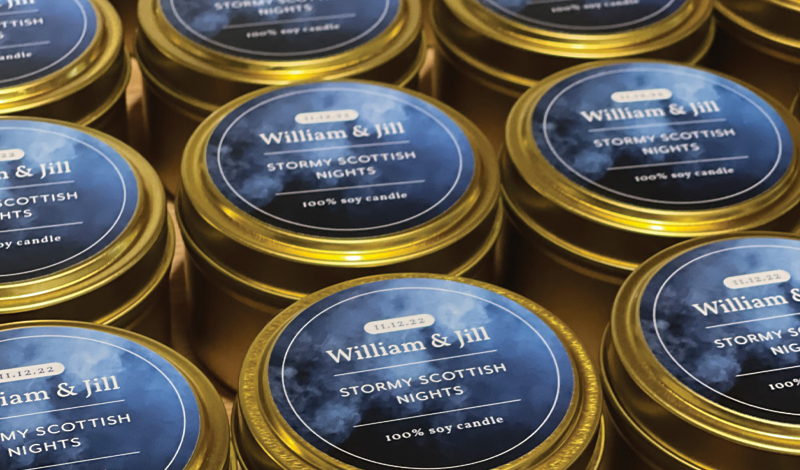 Wicks
Our 100% soy candles are handcrafted with care by our talented team in Bristol, ME using safe and high-quality fragrances and essential oils, igniting an unforgettable experience.
Find out more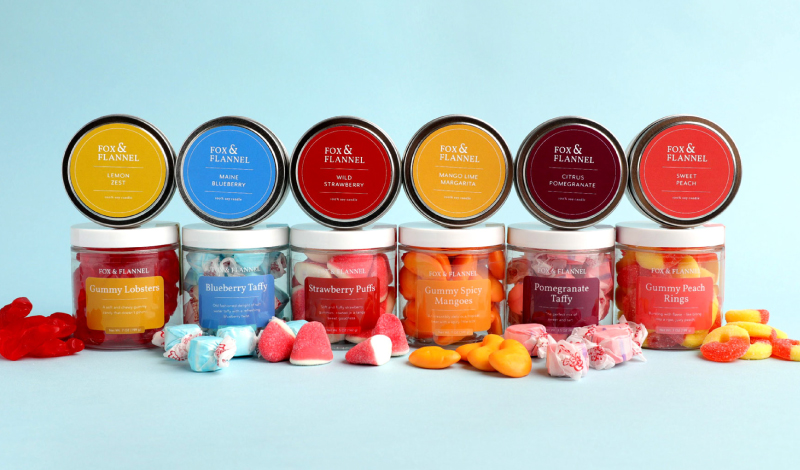 Sweets & Wicks Bundles
Why send one gift when you can send a curated bundle that tells a richer, even more thoughtful story? Our products complement each other beautifully when paired together. 
Contact us for details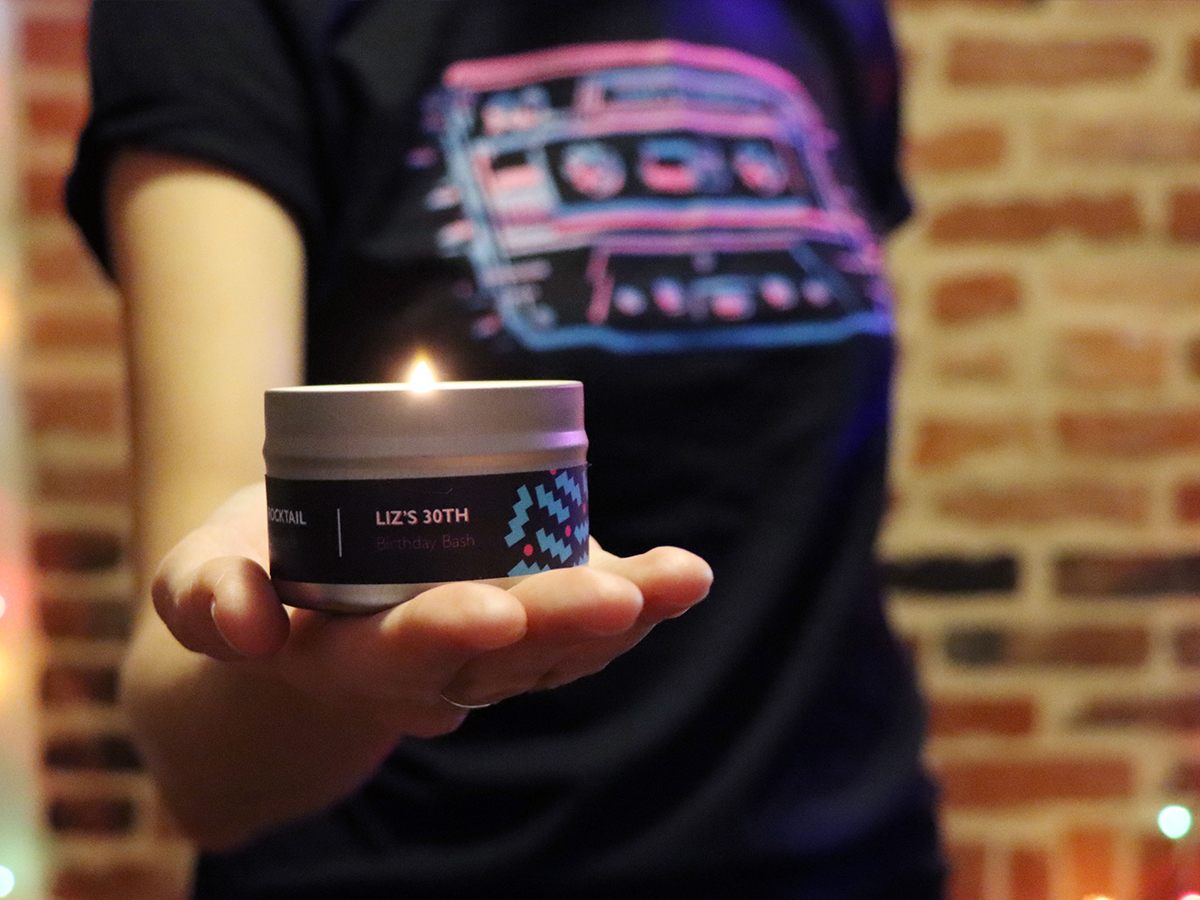 Liz's 30th Birthday Party
For Liz's 30th birthday, guests fully embraced a 90s karaoke theme with custom designed t-shirts and candles.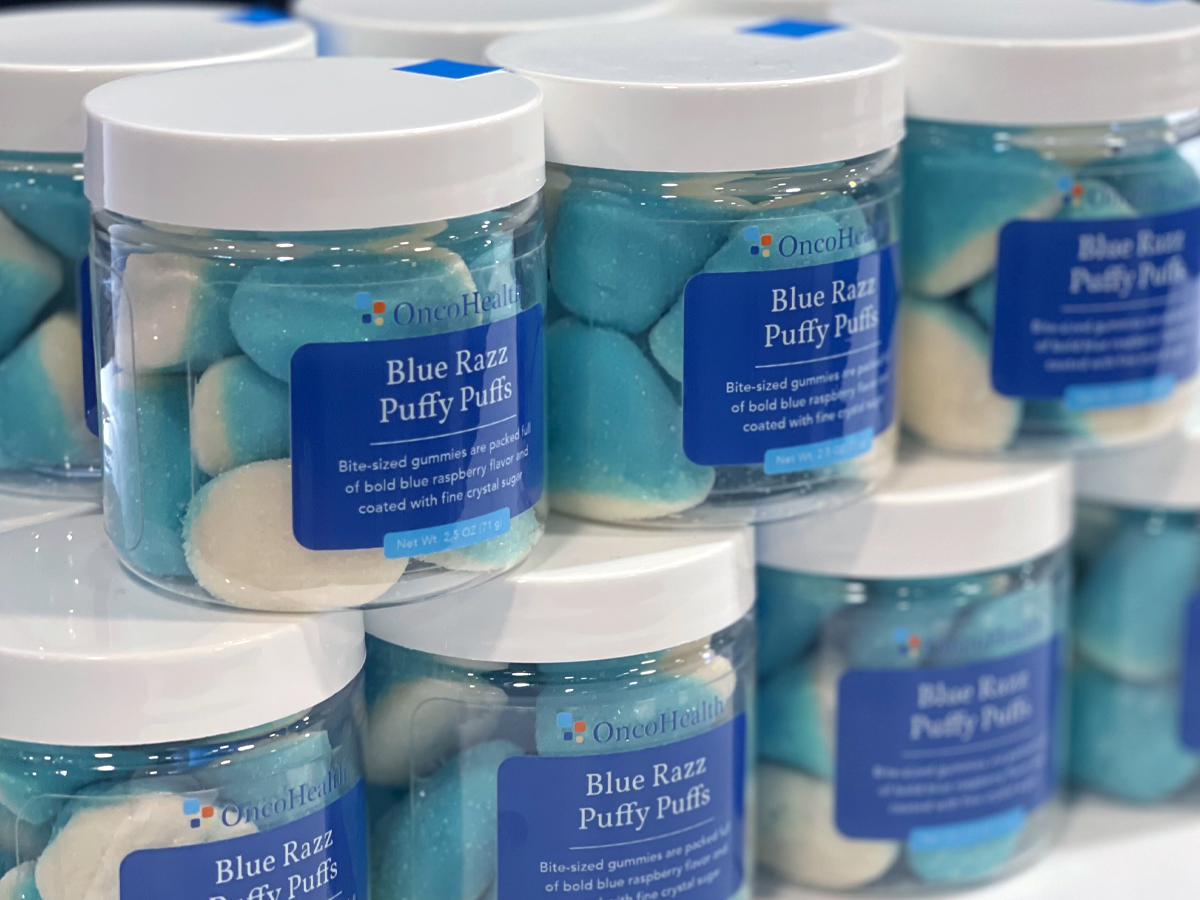 OncoHealth
OncoHealth gave out mouth-watering branded candy that matched their trade show booth and ignited conversations with customer prospects.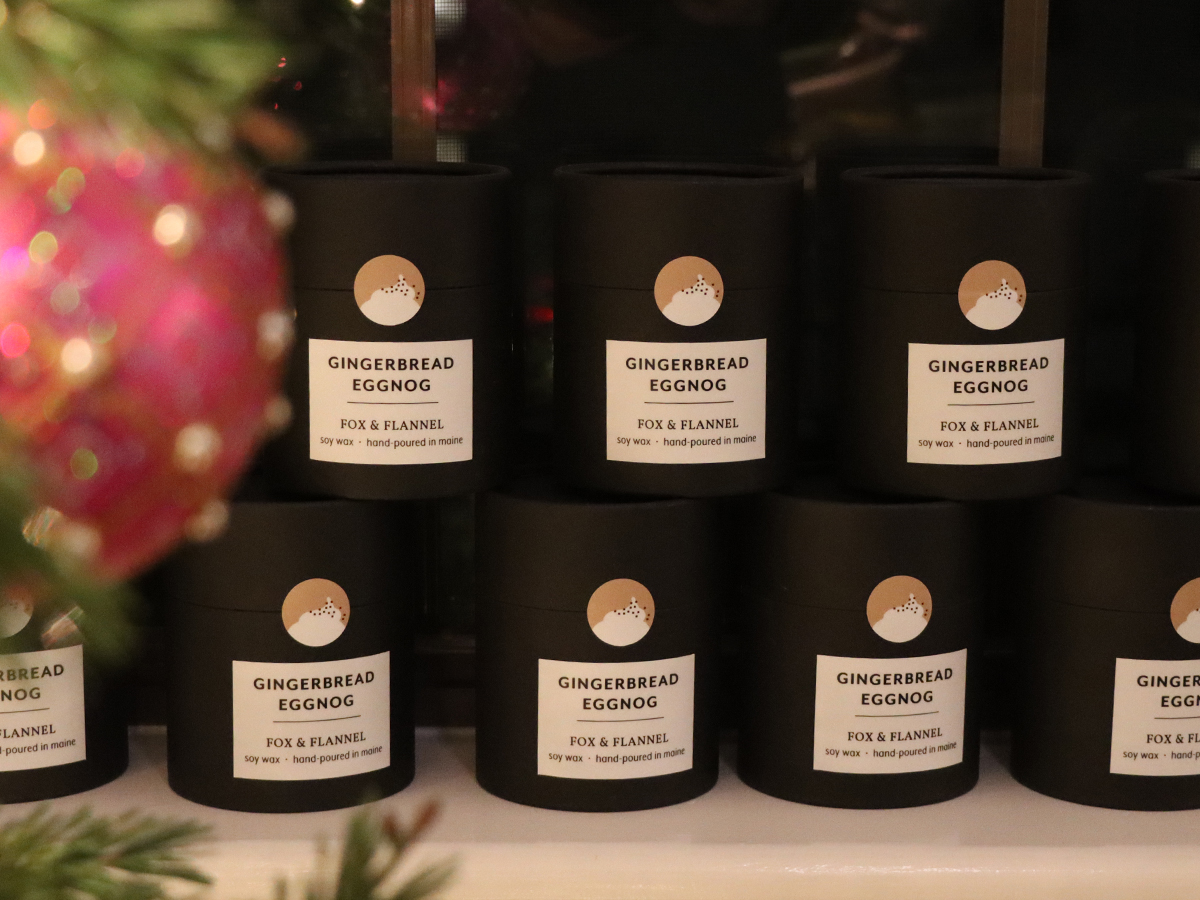 Jenn's Holiday Party
Elegant gingerbread eggnog ceramic candles made great gifts for Jenn's friends to take home for the holidays.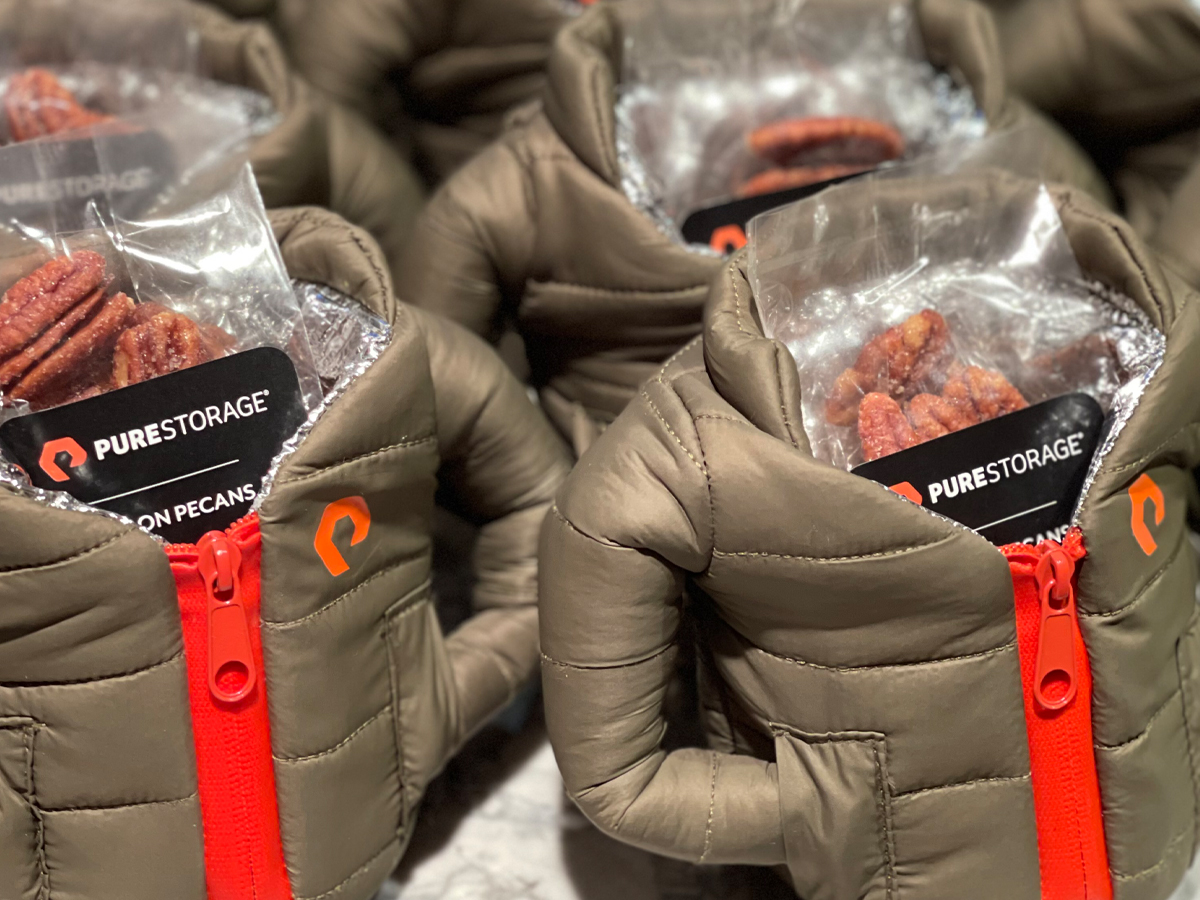 Pure Storage
Embracing their event's whiskey tasting theme, Pure Storage gave out bourbon pecans in adorable Puffin koozies to customer prospects.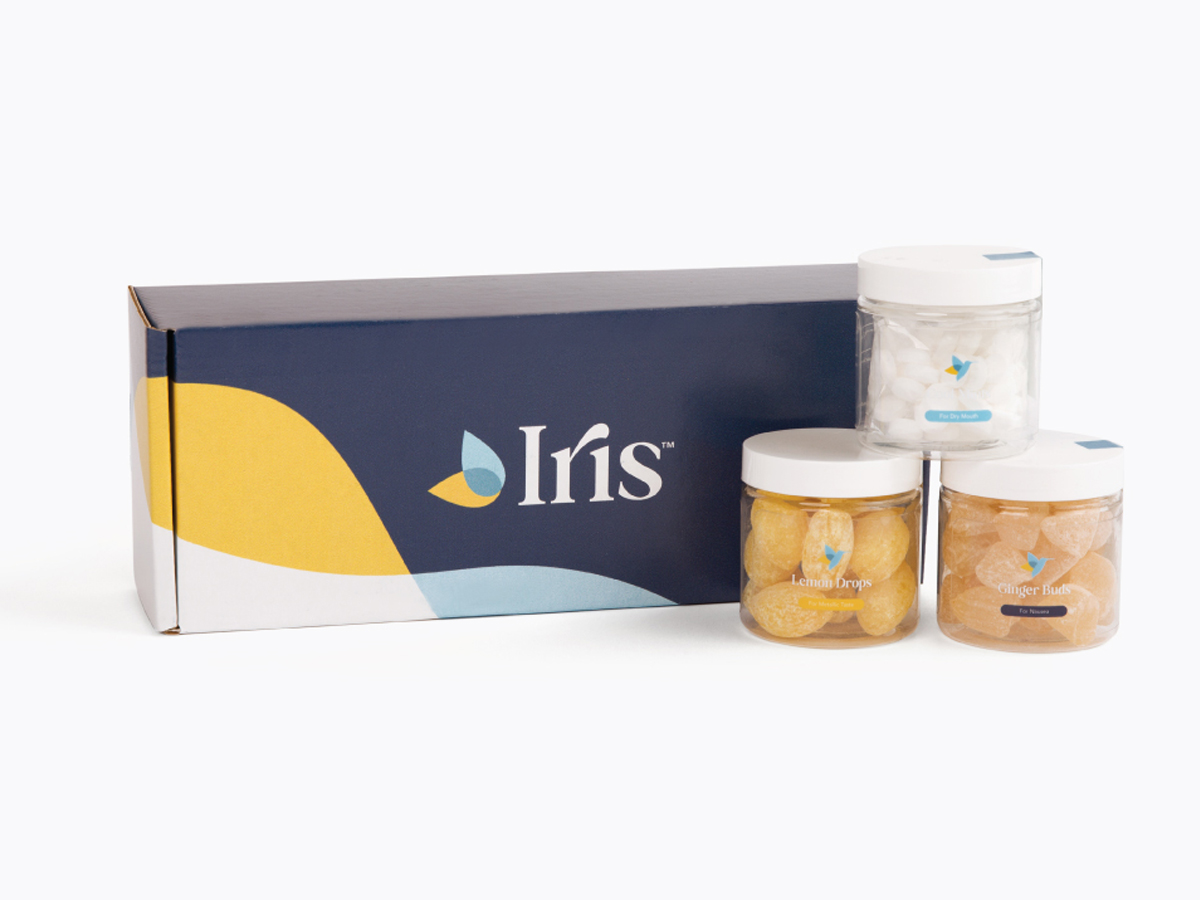 Iris Oncology
Iris sent evidence-based treats to app users to encourage user engagement while providing products that would benefit them during cancer treatment.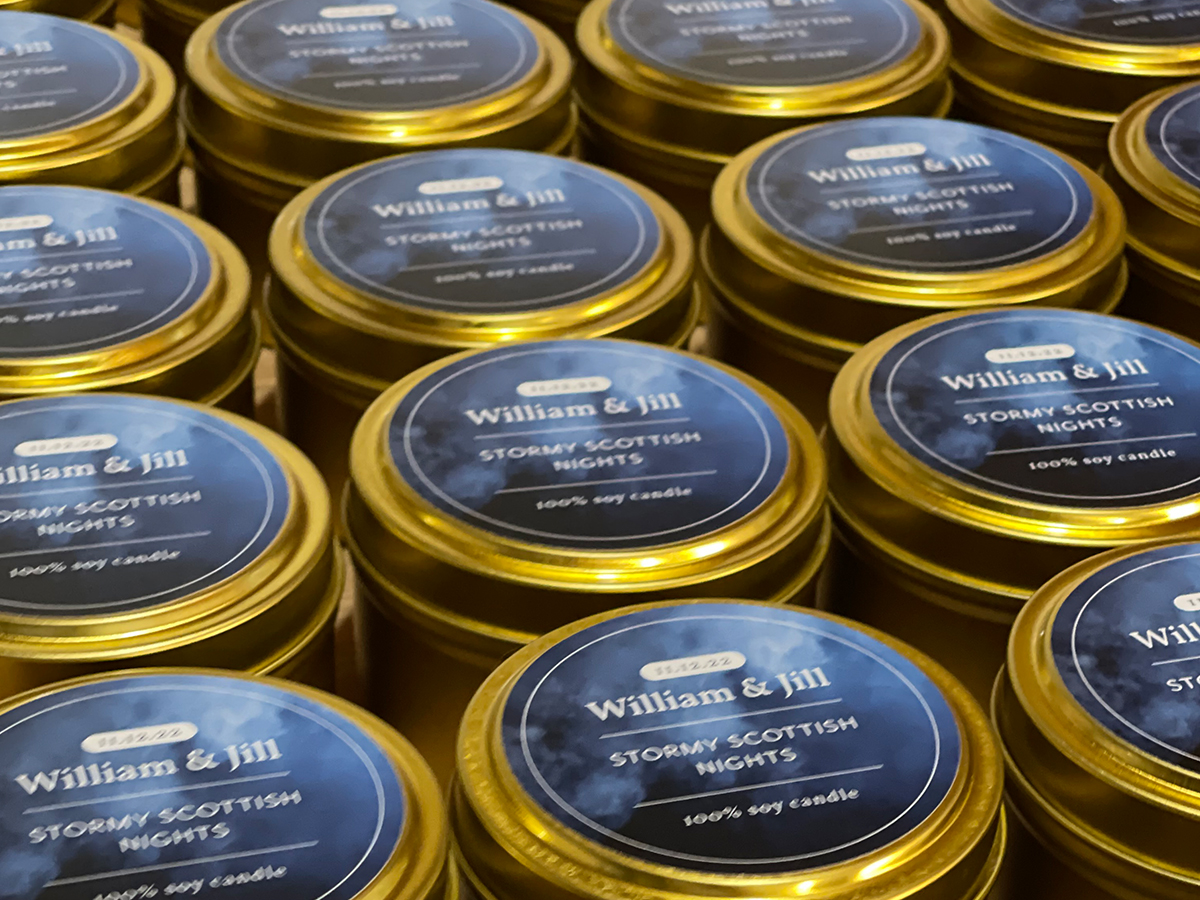 William & Jill
William and Jill gifted their wedding guests a custom candle that perfectly complemented their wedding colors and theme.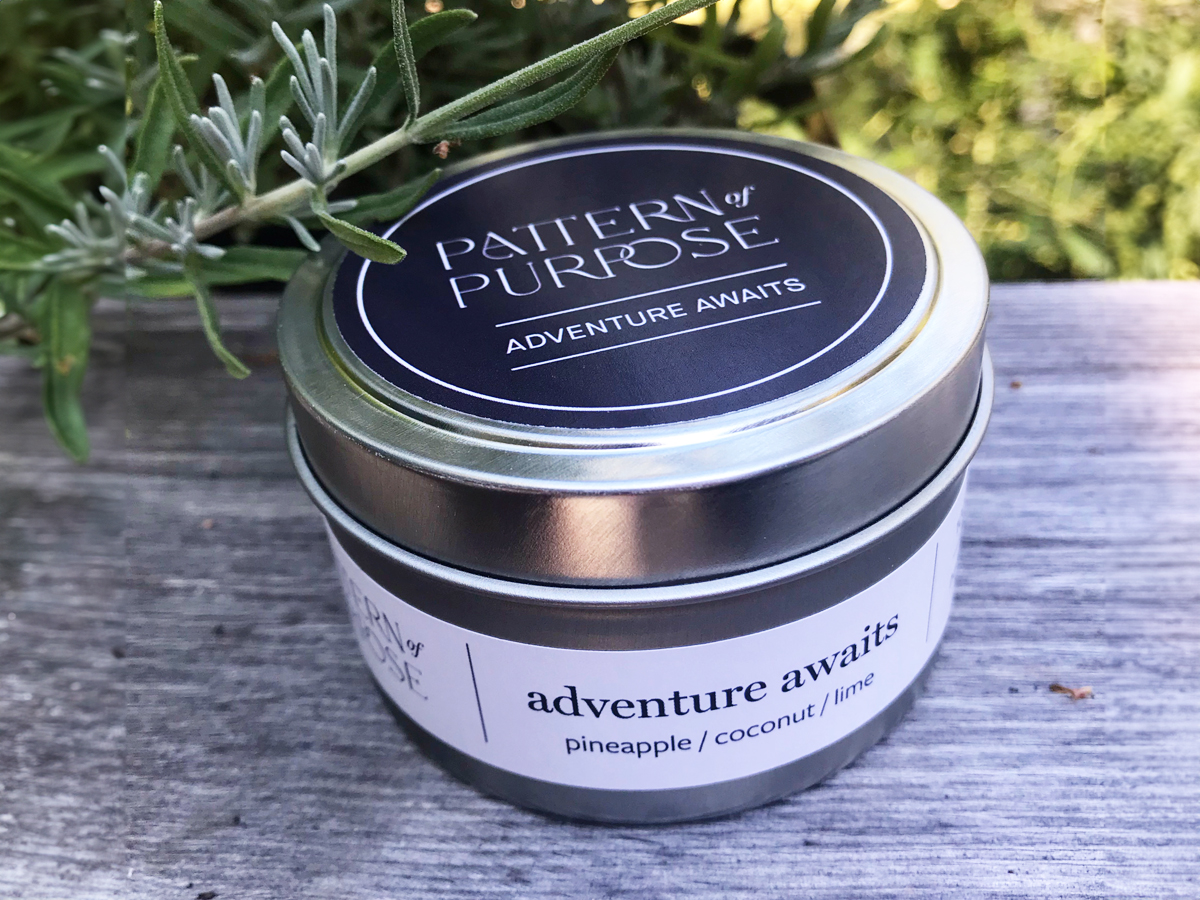 Pattern of Purpose
Pattern of Purpose built excitement and anticipation for virtual retreat guests with event themed candles.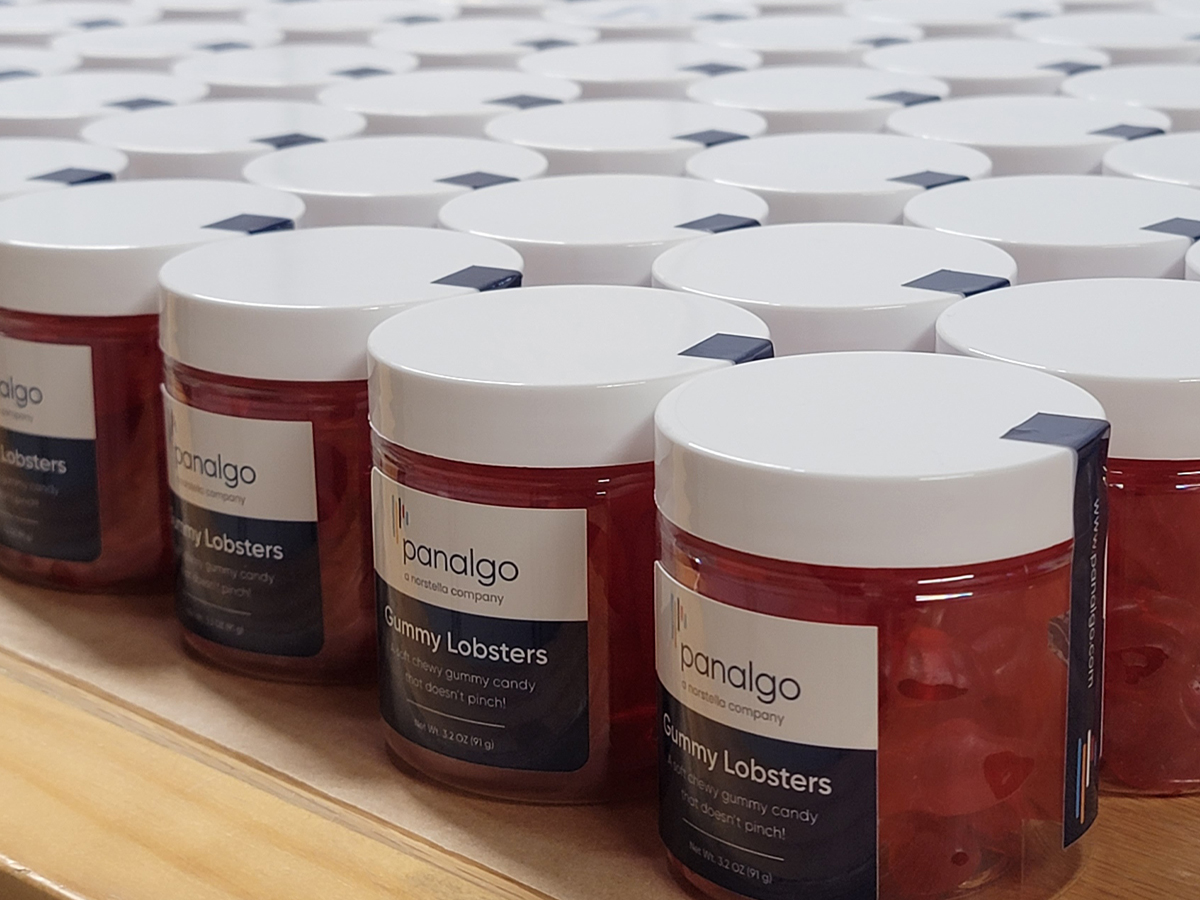 Panalgo
The gummy lobsters were so popular at Panalgo's Boston-based trade show booth that they ran out of them!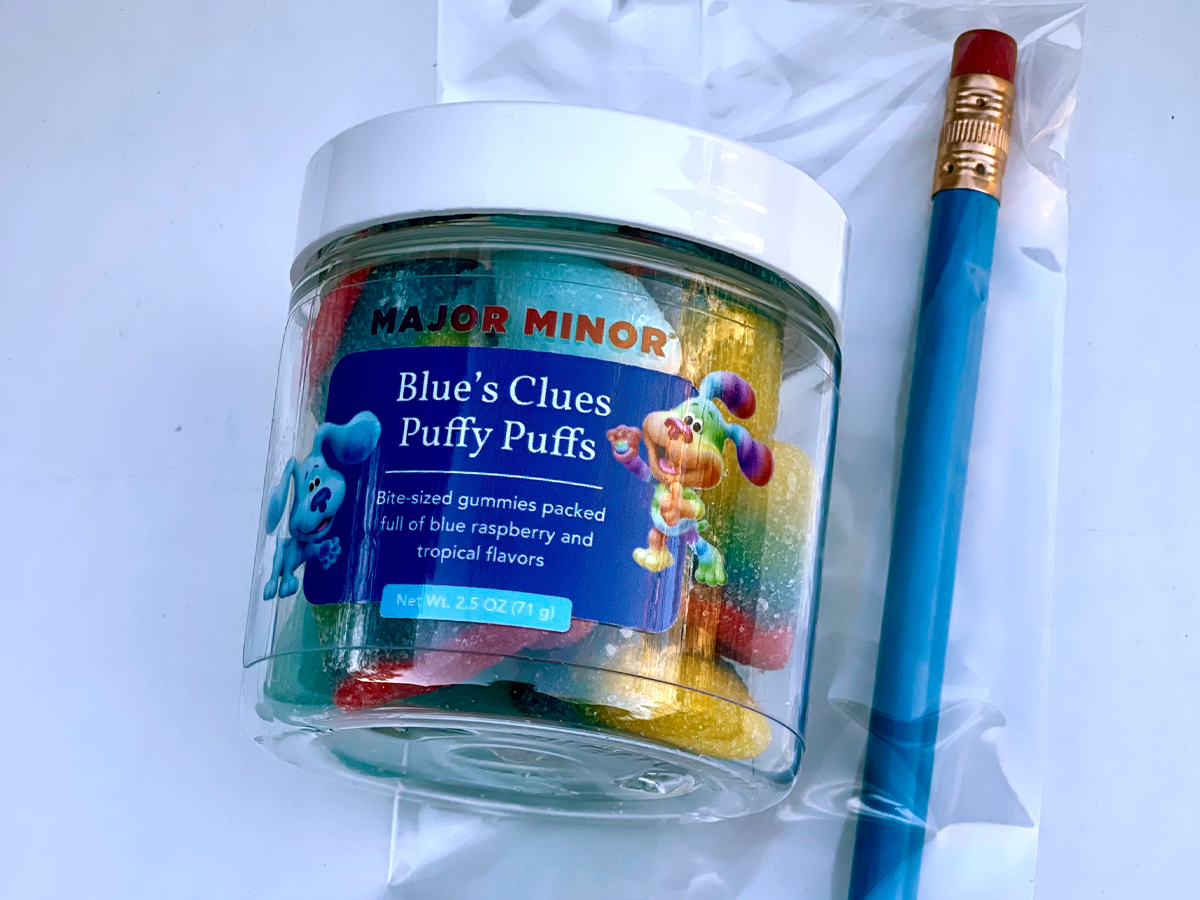 MajorMinor
For the Blue's Clues movie premier, MajorMinor chose gummy candy giveaways that perfectly matched the two main characters, Blue and Rainbow.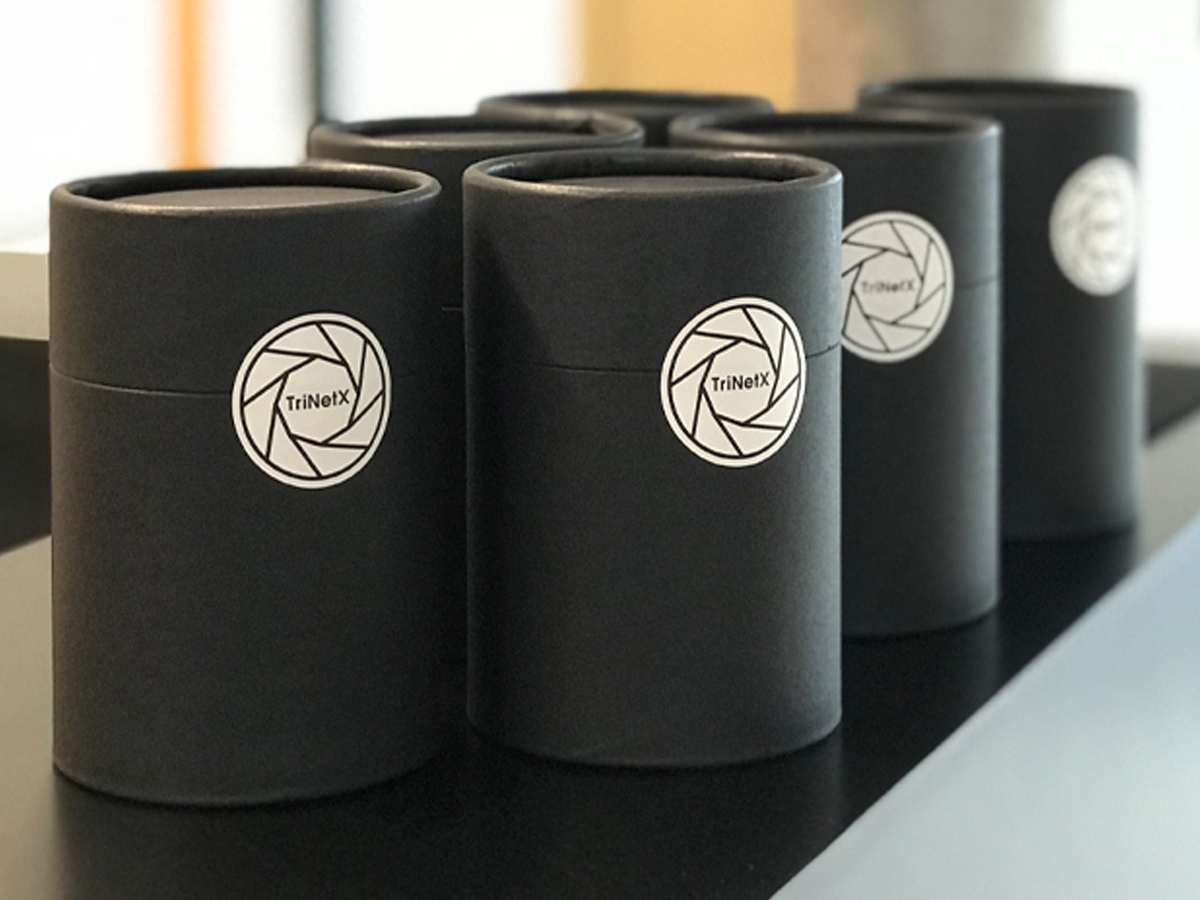 TriNetX
To show their appreciation, TriNetX gifted their employees beautifully branded candles for them to relax and enjoy.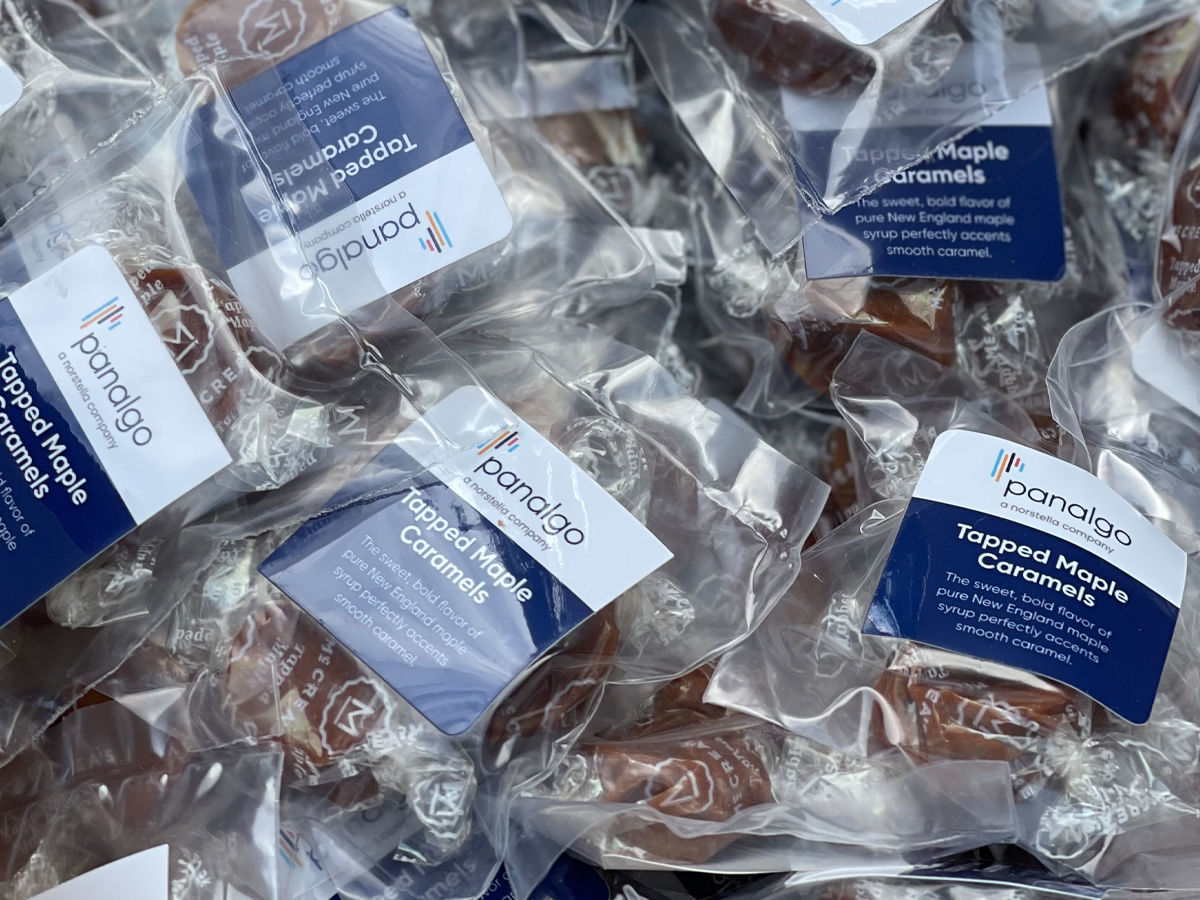 Panalgo
Panalgo's tapped maple caramels were a huge hit at their booth during an international trade show in Canada.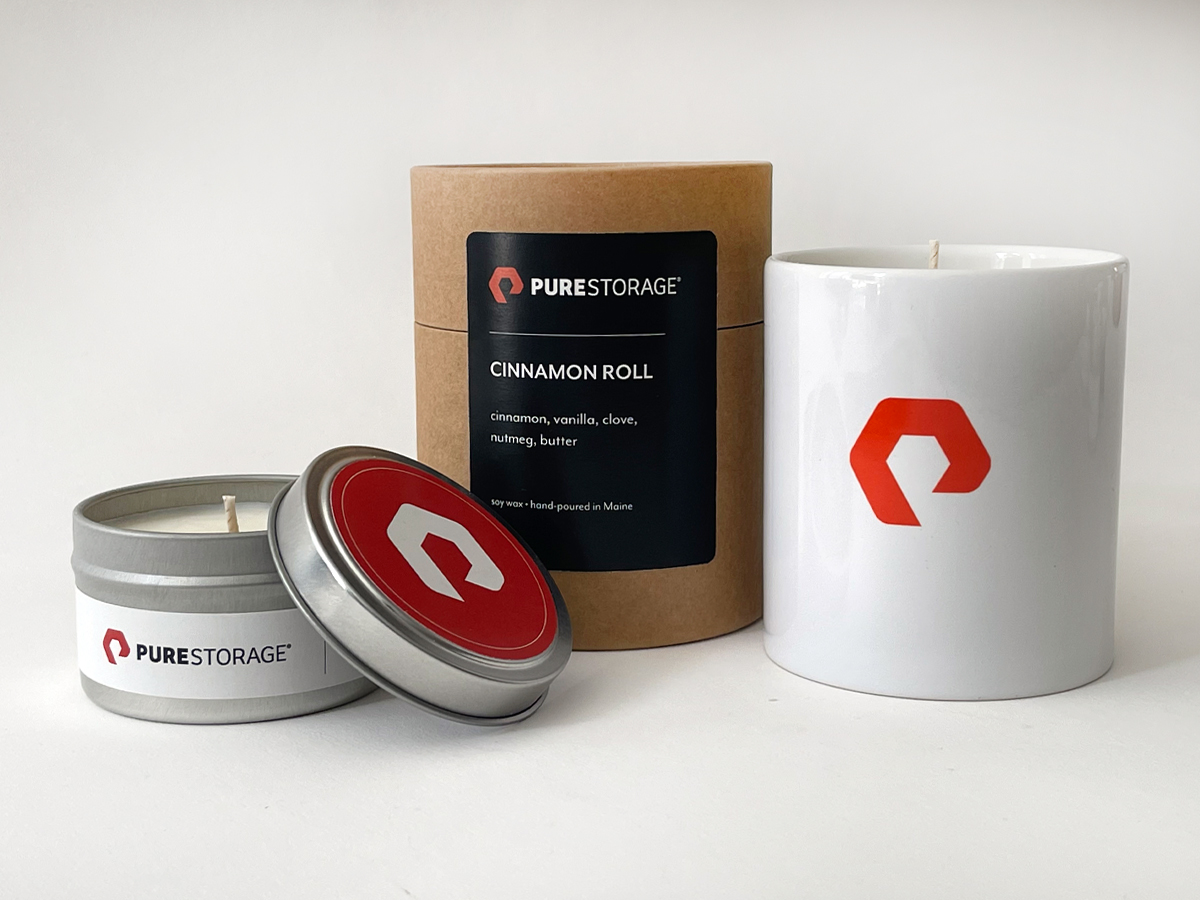 Pure Storage
Pure Storage employees raved about the cinnamon roll scented candles they received for the holidays.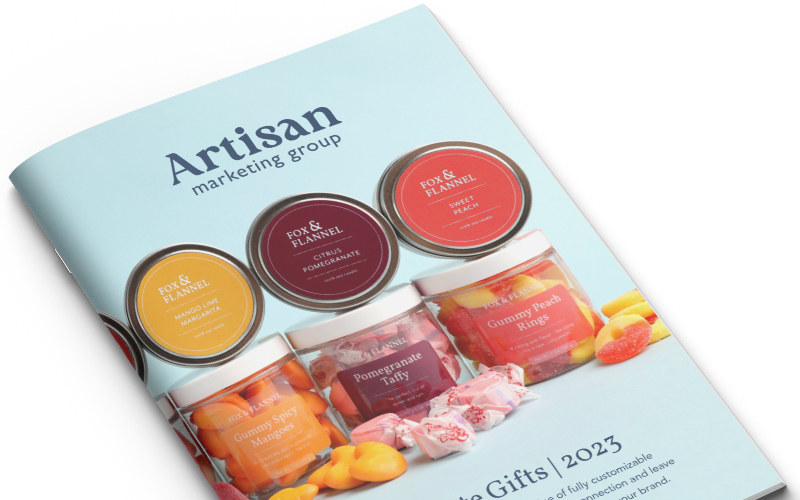 Access AMG's exclusive line of fully brandable products, including our holiday collection! Complete with pricing details, customization opportunities and how to order.