Virtual Events
Virtual events that won't make you stick your head in the sand.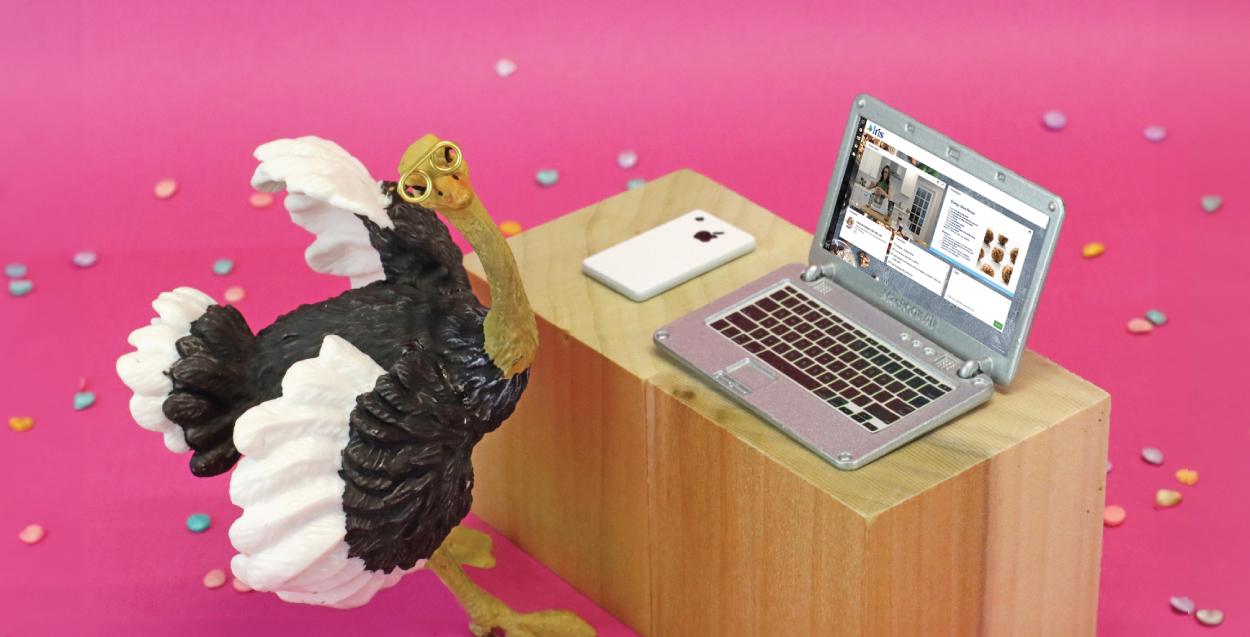 Virtual Events
Virtual events that won't make you stick your head in the sand.
Taking your event online doesn't mean you have to lose the experience.
Virtual events have become the new norm, but creating a memorable and polished experience online presents its own set of challenges. (You don't want your virtual event to be just another boring Zoom call.) 
From branding and setup to promotion and production, with AMG you'll get a seamless and engaging experience that reflects your brand.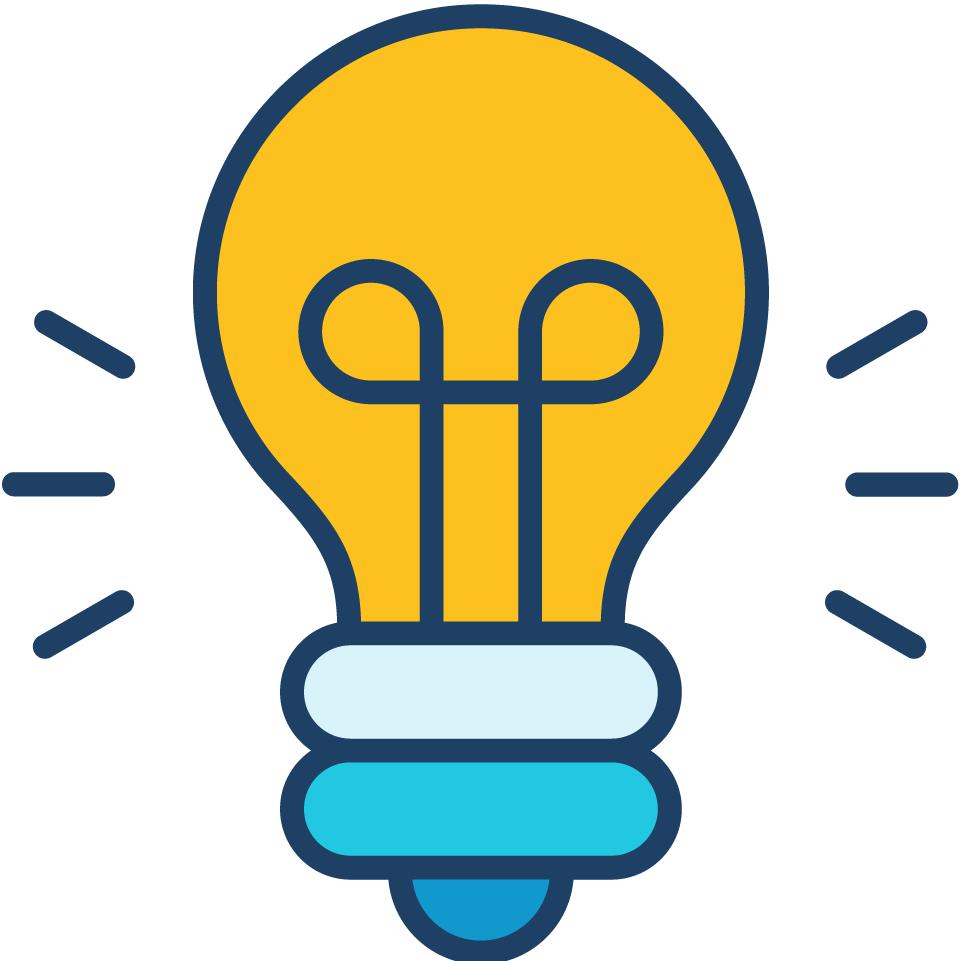 Branding
Using your company brand or by creating an event brand, we ensure your attendees have a seamless experience and you have a powerful platform to engage with your audience.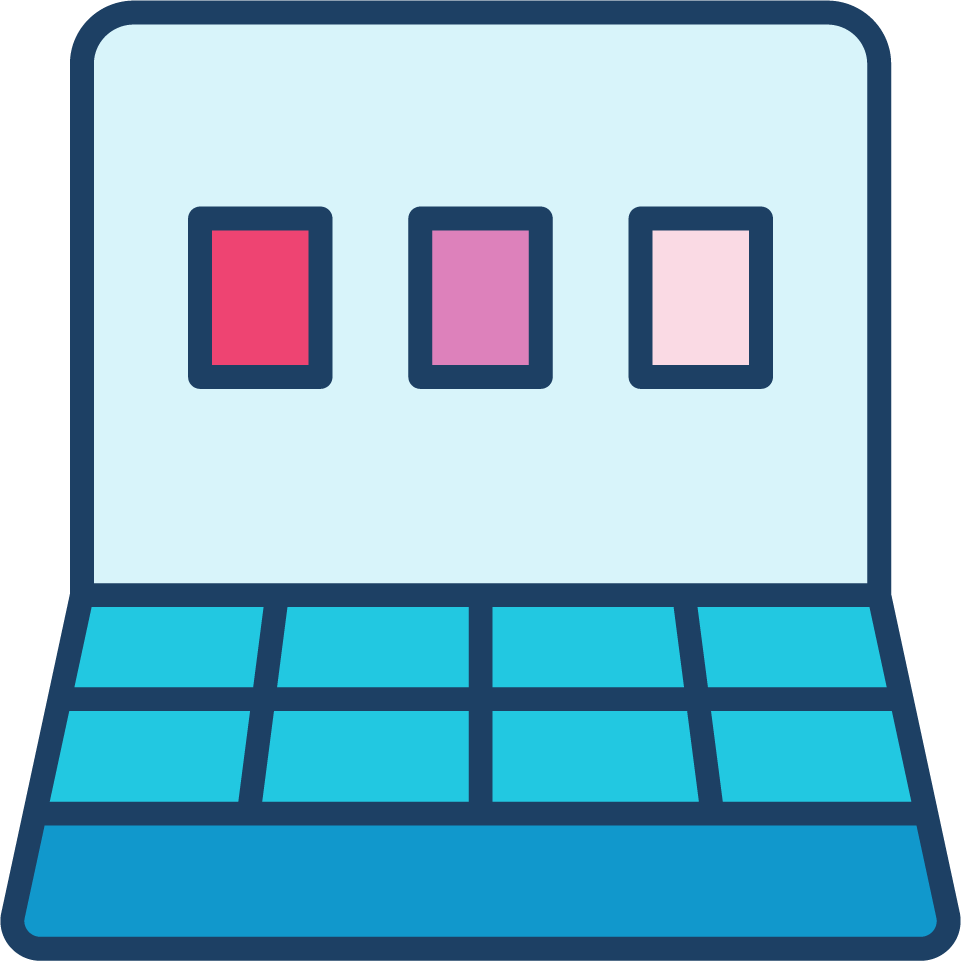 Setup
We meticulously design every detail of your virtual event to ensure that every technical aspect is flawlessly orchestrated.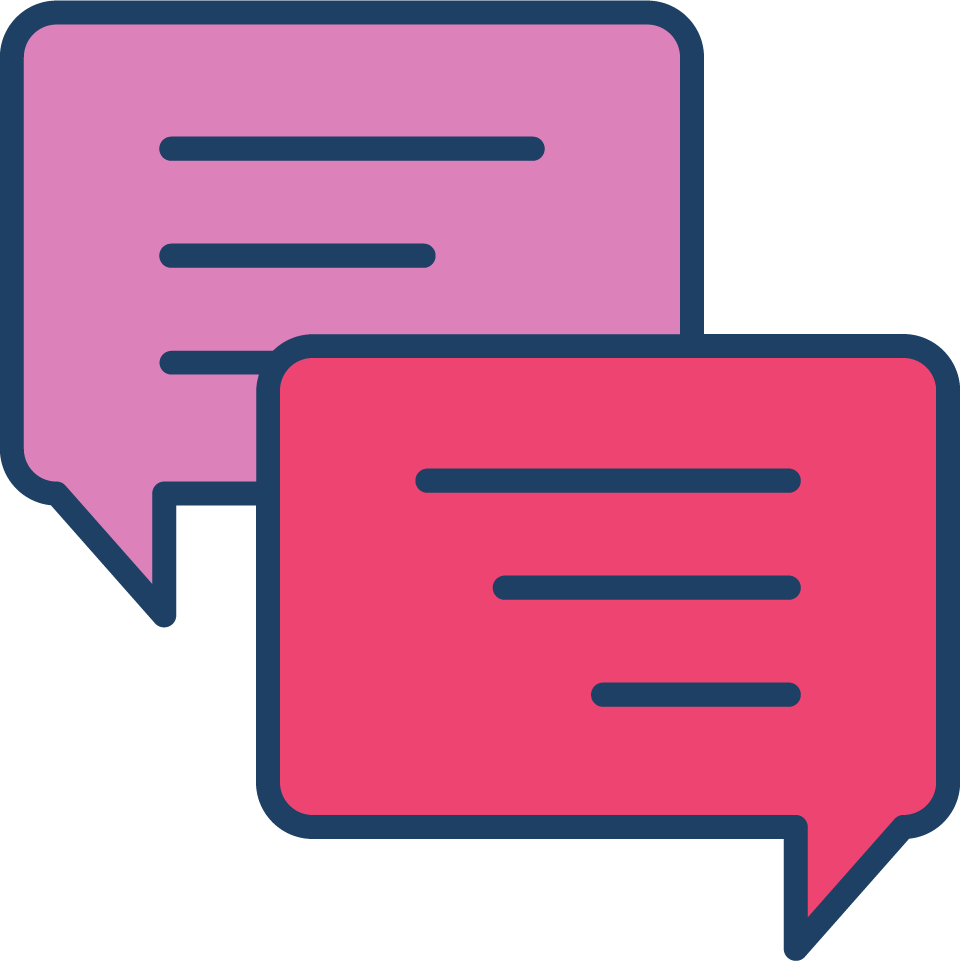 Promotion
We'll help you create buzz and build your attendee list with email blasts, social posts, and ads to elevate your event's reach and ensure you gain maximum exposure.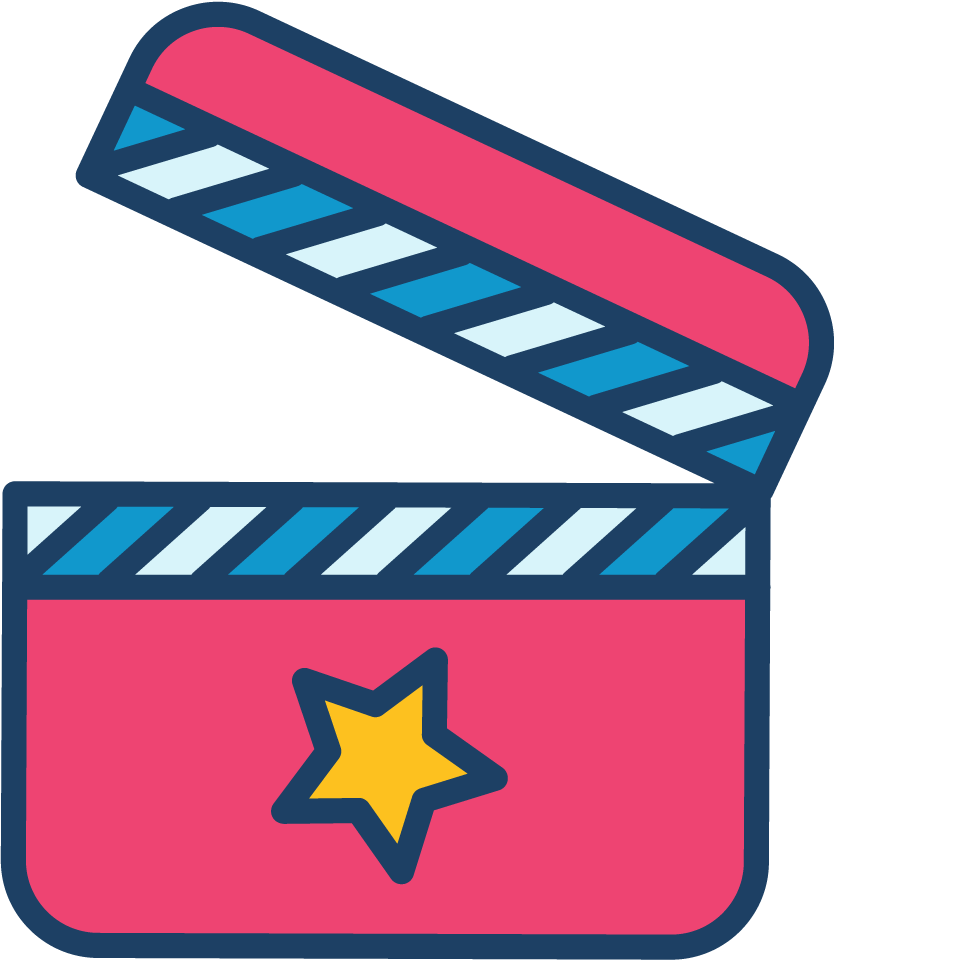 Production
We'll take care of registration and hold rehearsals and platform training so you can be confident it will be immersive and smooth.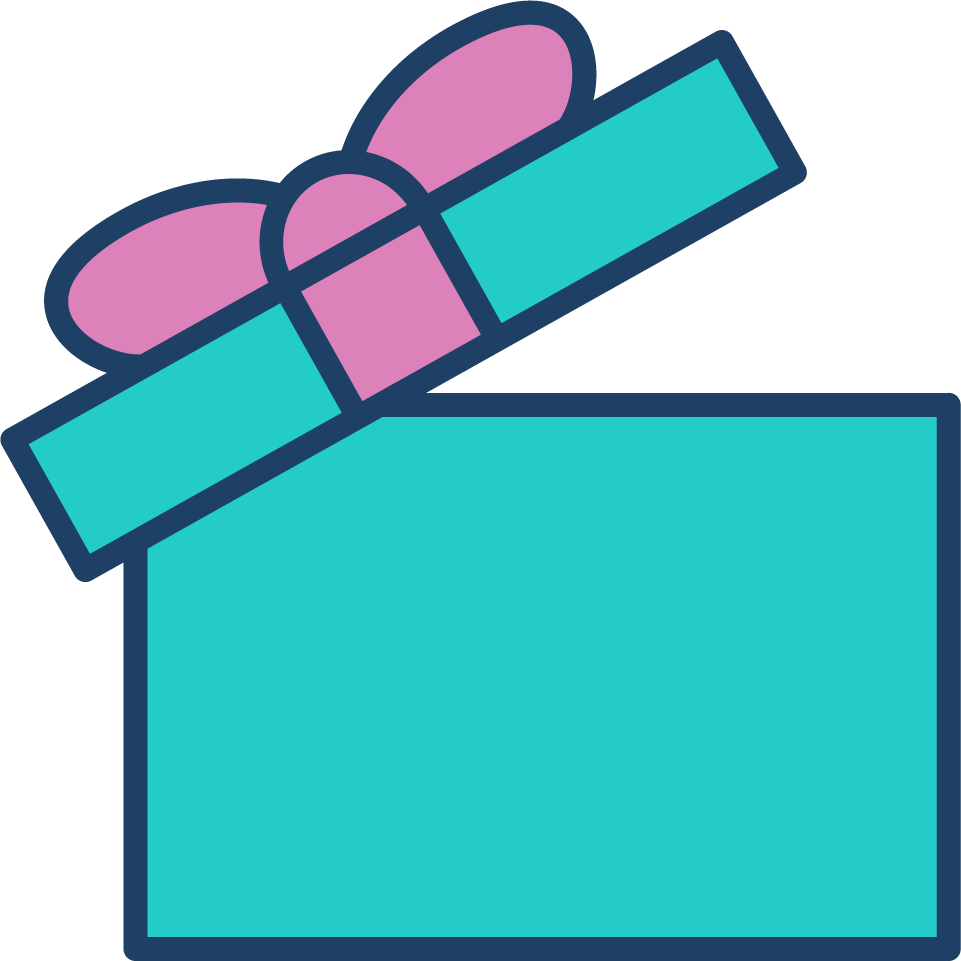 Promotional Items & Giveaways
Designed to add a personal, branded touch and elevate engagement, we will help you create lasting connections through custom promotional items and giveaways.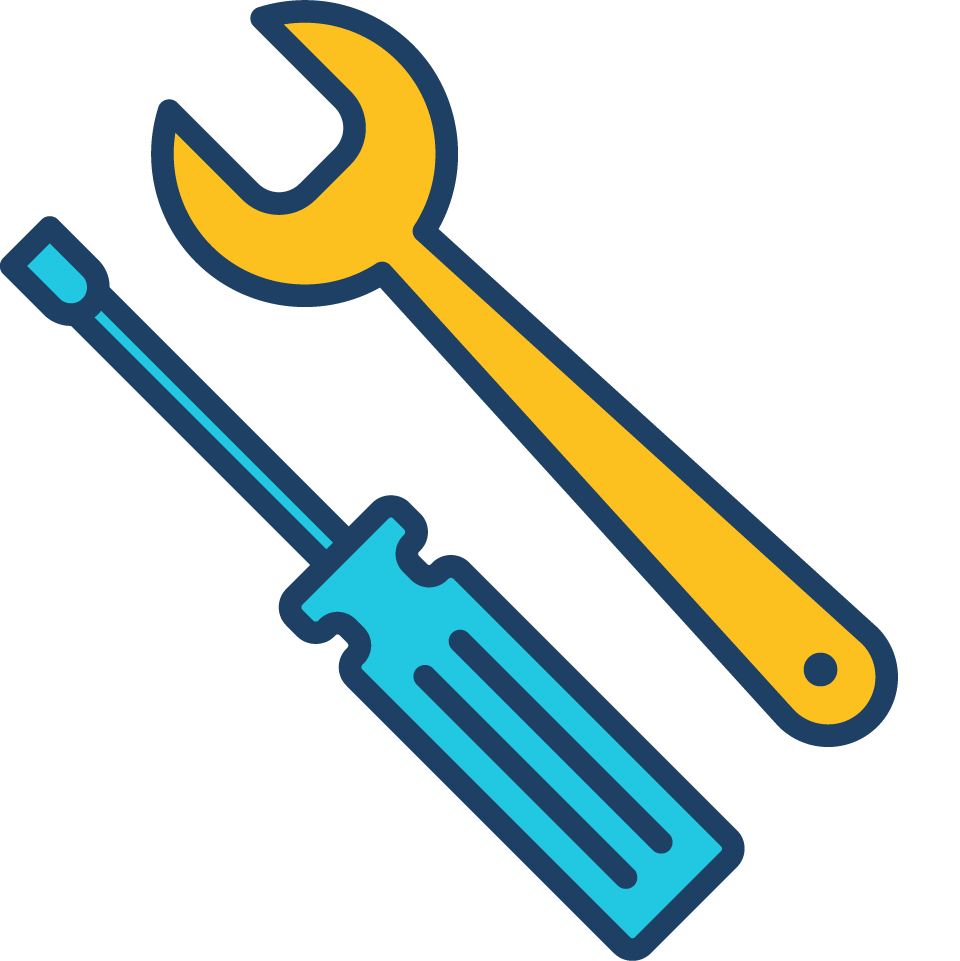 Virtual Event Support
We'll make sure you have the technical and platform support you need during your live and/or on-demand event so you can focus on your attendees.