Custom Wicks
Spark connection and leave a lasting impression while beautifully showcasing your brand.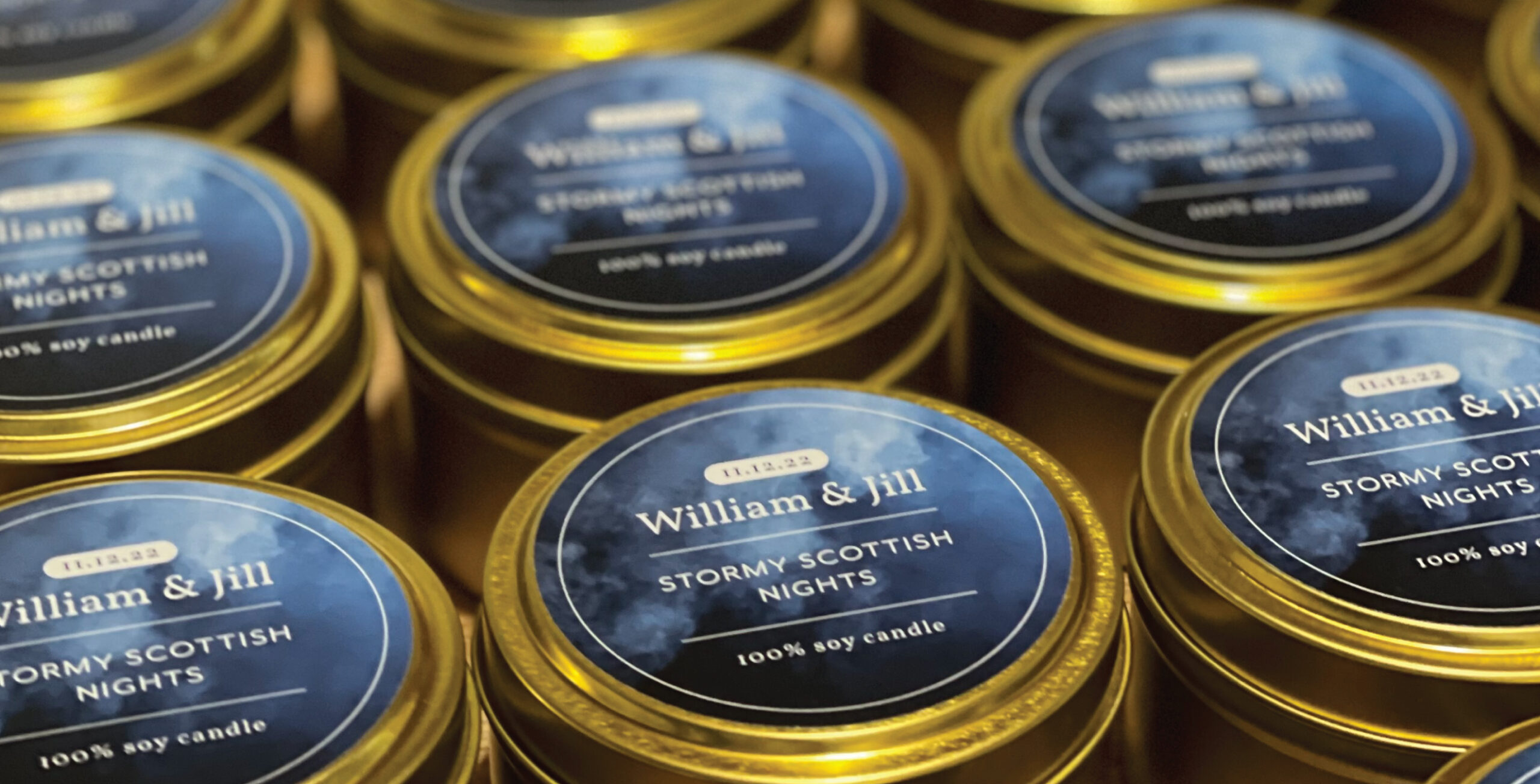 Custom Wicks
Spark connection and leave a lasting impression while beautifully showcasing your brand.
Customize our candles to tell your brand's story.
Our candles are designed with meticulous attention to detail, combining craftsmanship, elegance, and ambiance. Each 100% soy candle is handmade by our team in Bristol, ME, using safe, high-quality fragrances and essential oils.
But here's where the magic happens: you can fully customize these candles with your brand and choose from over 25 scents, making them a truly personalized gift.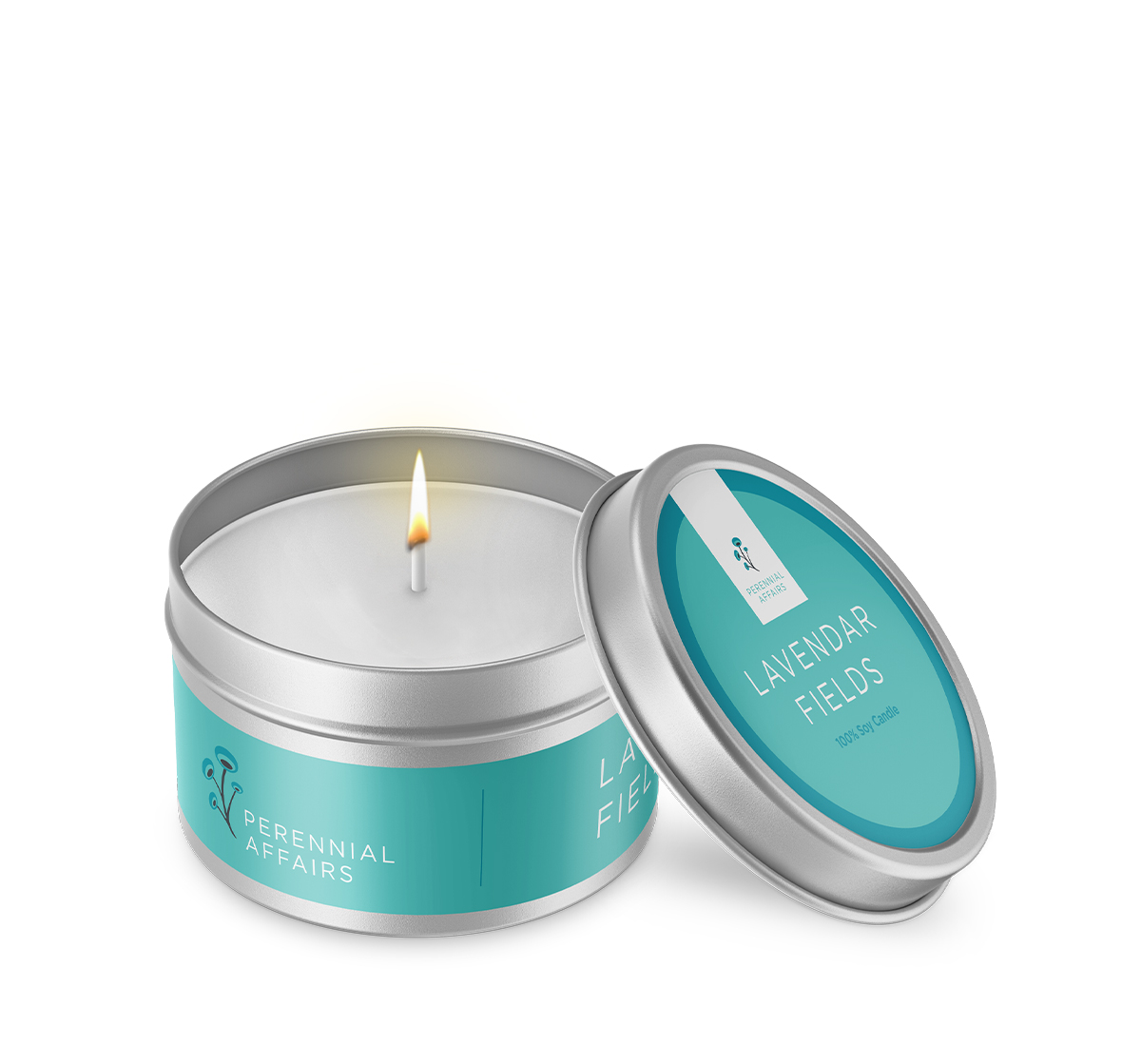 As Low As
$13.87
QTY Pricing
25 – $16.00 each
50 – $15.20 each
100 – $14.44 each
200 – $14.15 each
500 – $13.87 each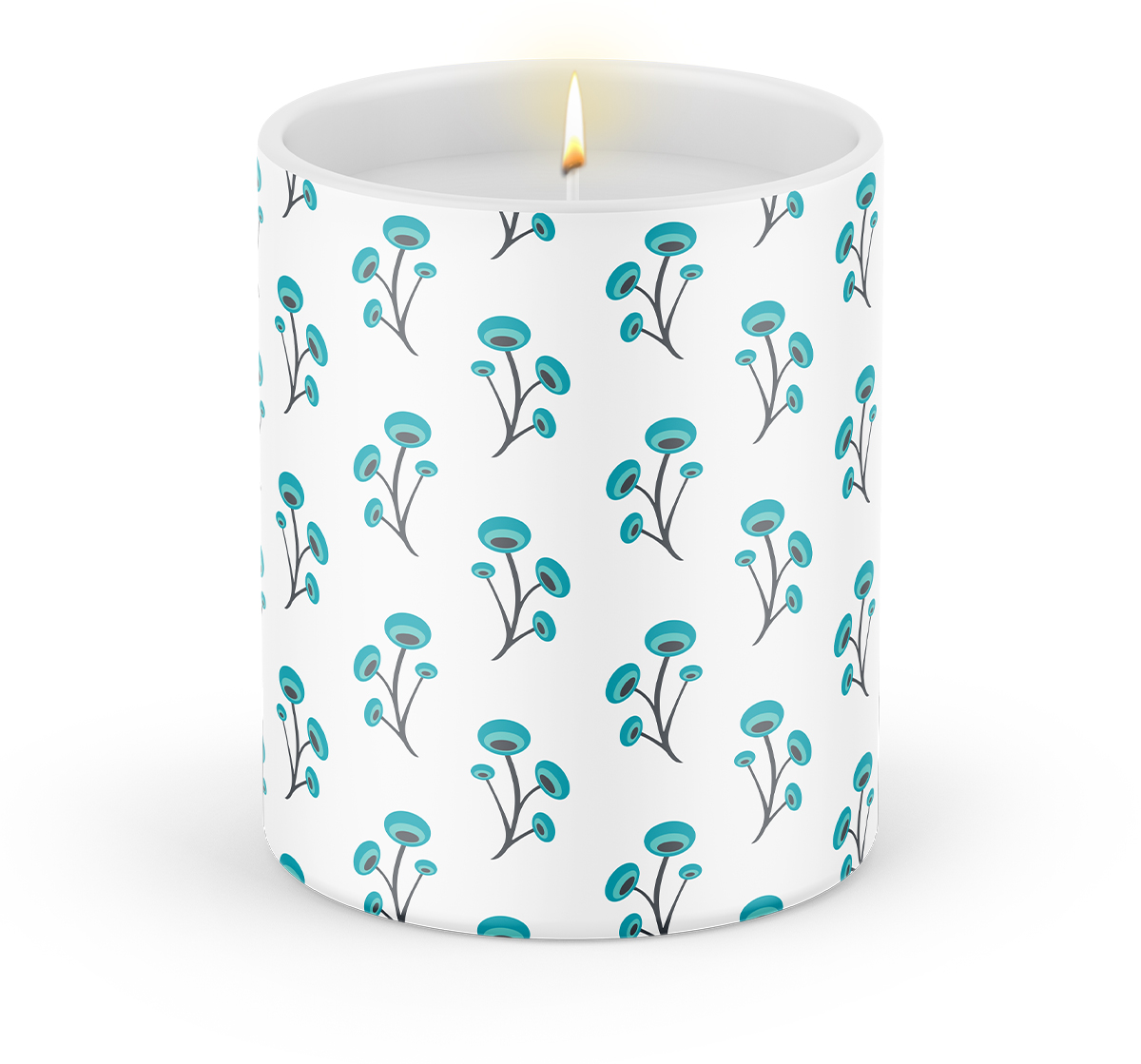 As Low As
$32.94
QTY Pricing
25 – $38.00 each
50 – $36.10 each
100 – $34.30 each
200 – $33.61 each
500 – $32.94 each blueberry muffin
blueberry, vanilla, graham cracker, butter French vanilla
vanilla bean, buttercream, sugar cane lavender fields
lavender, citrus, eucalyptus outdoor shower
eucalyptus, citrus, juniper, cedarwood, honey, amaretto whiskey & sage
bourbon, smoked oak, sage leaves cashmere plum
plum, black cherry, amber, sugar, vanilla grapefruit crush
grapefruit, ginger, mimosa, lemon pineapple breeze
pineapple, mango, coconut wild blueberry
blueberry, lime, sea salt citrus pomegranate
red currant, pomegranate, rhubarb gummy bear
raspberry, strawberry, plum, passion fruit, vanilla, sugar mango margarita
mango, lime, orange blossom sweet peach
peach, mango, papaya,
amaretto, banana just a little s'more
graham cracker, vanilla, marshmallow orange creamsicle
valencia orange, bergamot, tangerine, neroli watermelon mint
watermelon, honeydew, mint, lime
Choose from over 25 scents or contact us about custom scents. cinnamon rolls
cinnamon, vanilla, clove, nutmeg, butter pumpkin patch
pumpkin, cinnamon, ginger, cedar december
evergreen, fir, bergamot, orange gingerbread eggnog
gingerbread, eggnog,
buttercream hot chocolate
chocolate, vanilla, butter
Choose from over 25 scents or contact us about custom scents. unscented
fragrance free for those who are sensitive to scent citronella
citronella oil, lemon peel
Choose from over 25 scents or contact us about custom scents.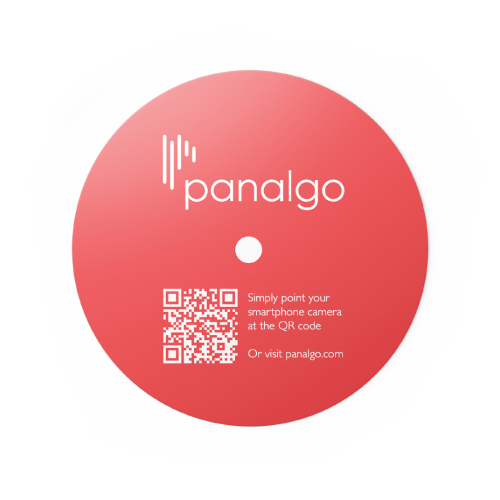 Candle Dust Cover
Dust covers keep candles clean and can provide your recipients with an interactive experience by including a QR code to a video, website, tutorial or playlist.
STARTING AT $2.00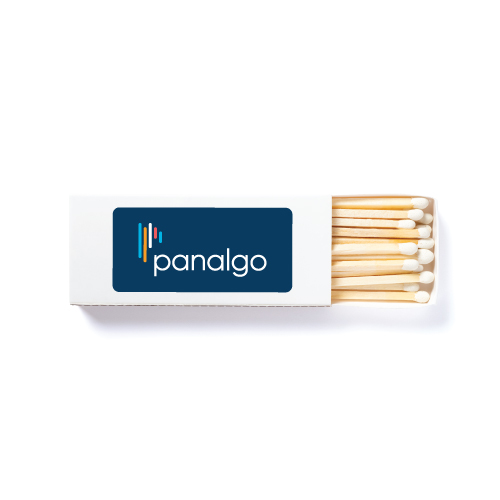 Matchboxes
50 white wooden matches in a white box with a logo sticker on the cover.
STARTING AT $2.00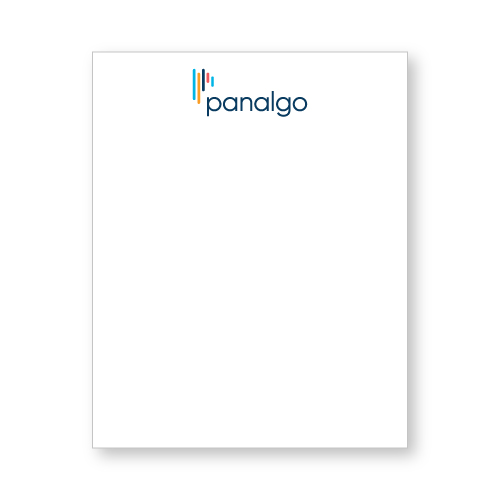 Card Inserts
Include a note to give your gift that personal touch.
STARTING AT $3.00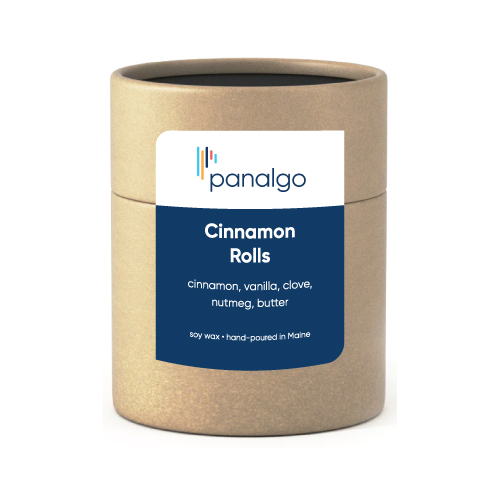 Paper Tube
Designed for our 9oz ceramic vessels, our eco-friendly paper tubes add a layer of protection as well as provide an unboxing opportunity to showcase your brand.
STARTING AT $6.00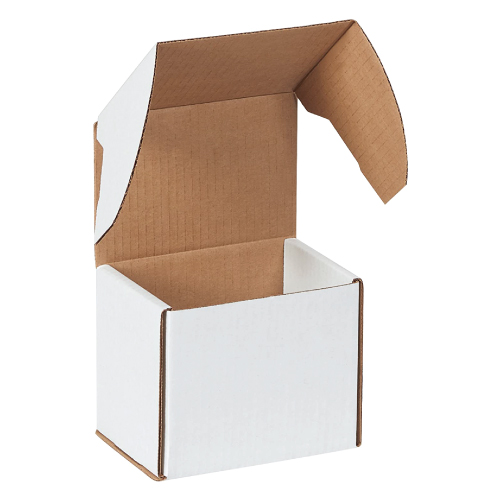 Individual Boxes
Shipping to multiple locations? Individual boxes are the way to go. We carefully pack each gift in sturdy shipping boxes before sending to your recipients.
STARTING AT $3.00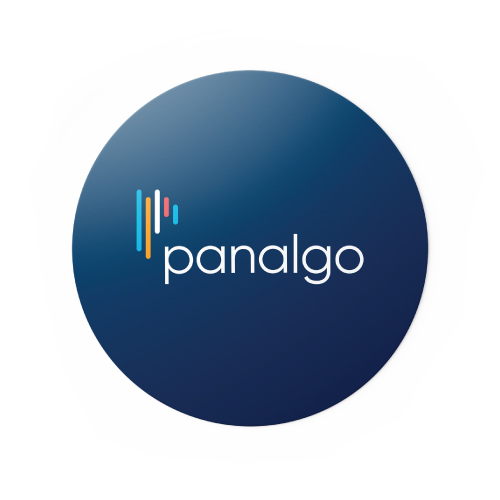 Shipping Box Closure Stickers
Your brand will be the first thing your recipient sees with an eye-catching sticker.
STARTING AT $2.00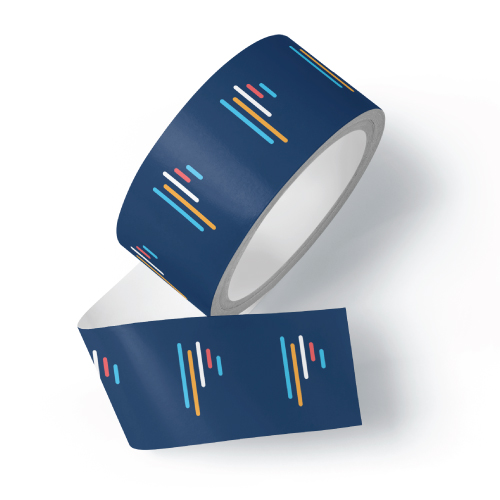 Branded Shipping Tape
Include your logo or messaging on shipping tape to practically and effectively maximize your brand exposure and package deliverability.
STARTING AT $2.00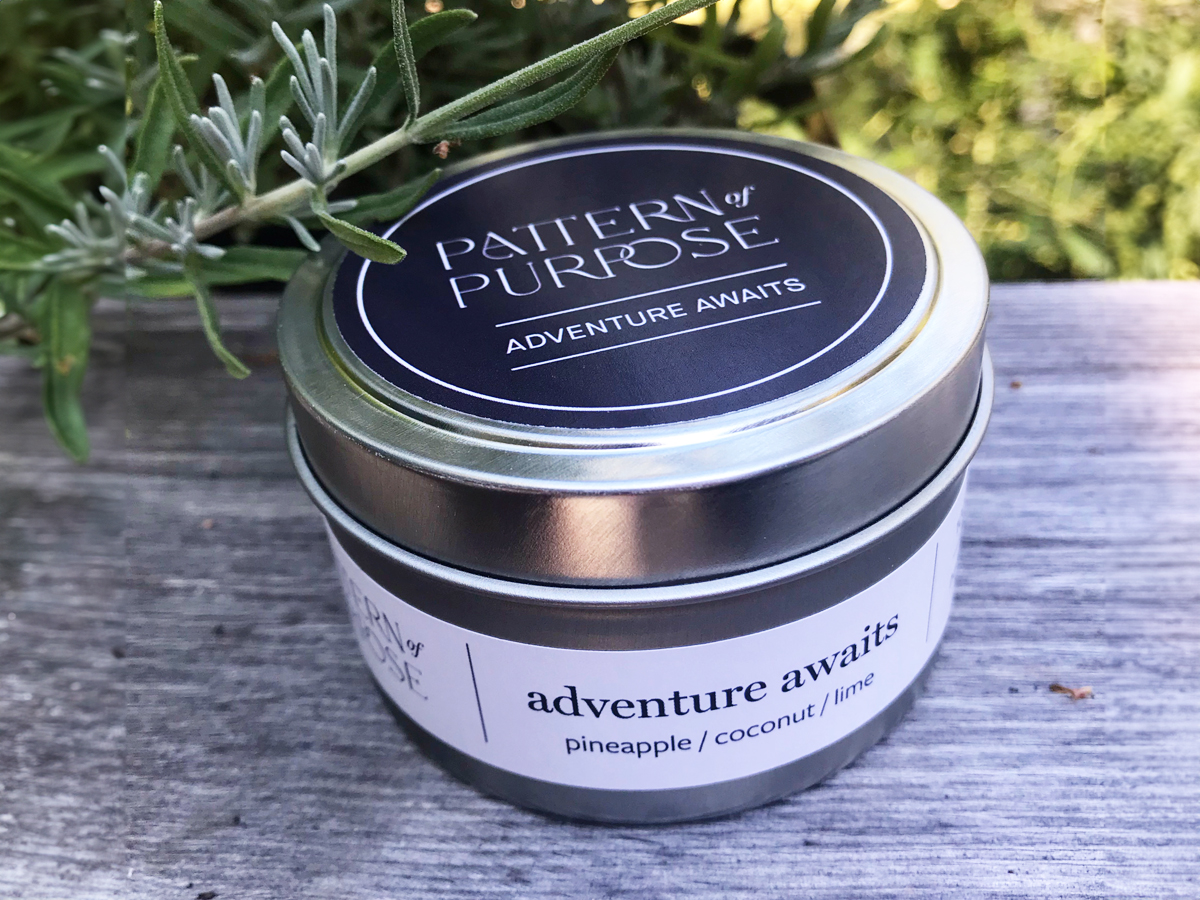 Pattern of Purpose
Pattern of Purpose built excitement and anticipation for virtual retreat guests with event themed candles.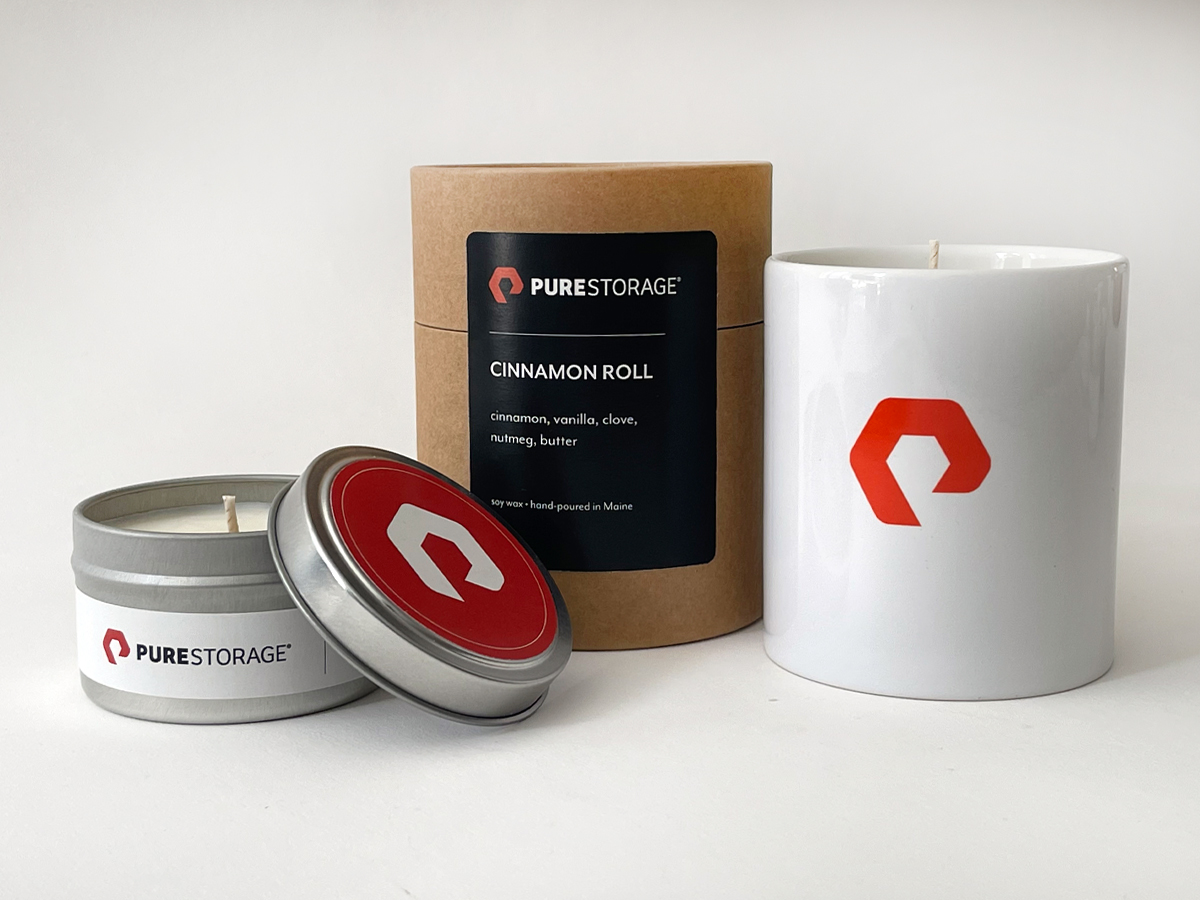 Pure Storage
Pure Storage employees raved about the cinnamon roll scented candles they received for the holidays.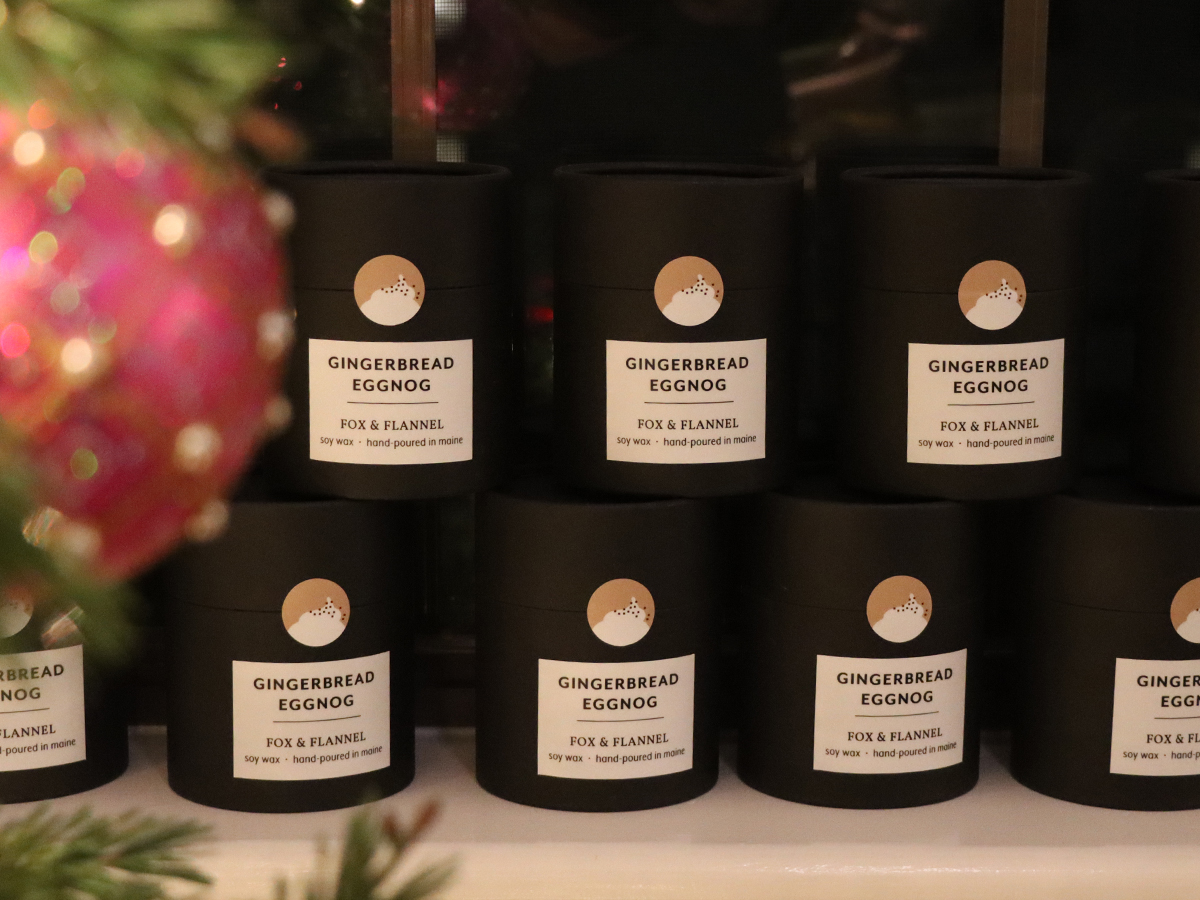 Jenn's Holiday Party
Elegant gingerbread eggnog ceramic candles made great gifts for Jenn's friends to take home for the holidays.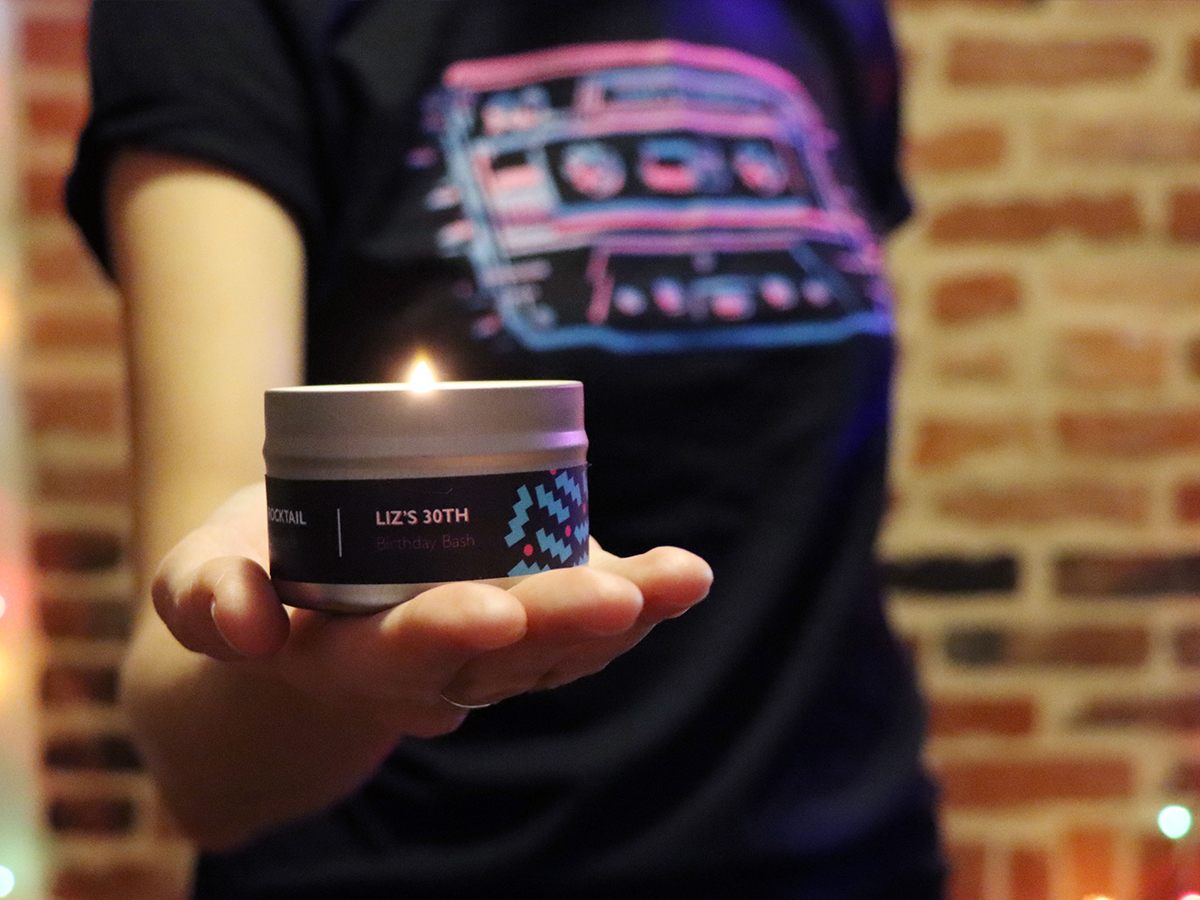 Liz's 30th Birthday Party
For Liz's 30th birthday, guests fully embraced a 90s karaoke theme with custom designed t-shirts and candles.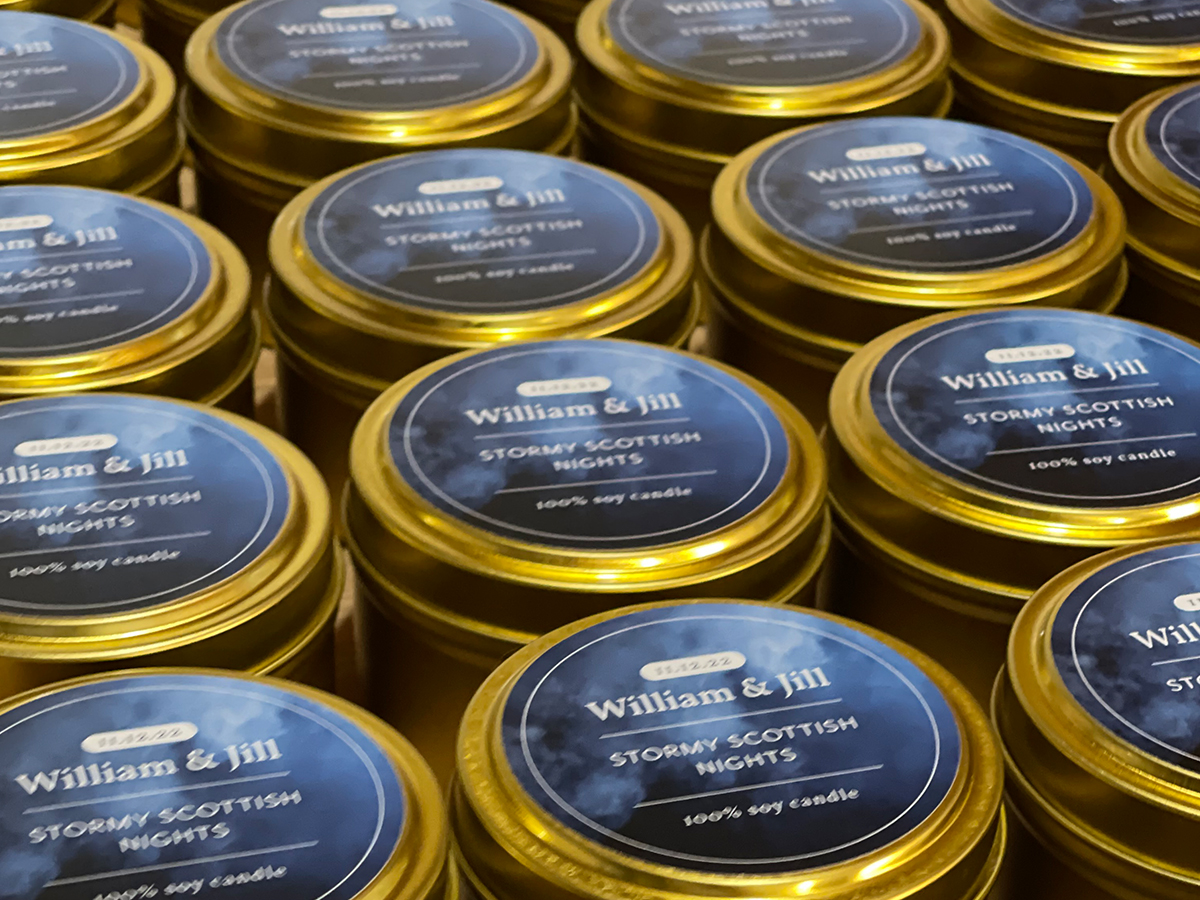 William & Jill
William and Jill gifted their wedding guests a custom candle that perfectly complemented their wedding colors and theme.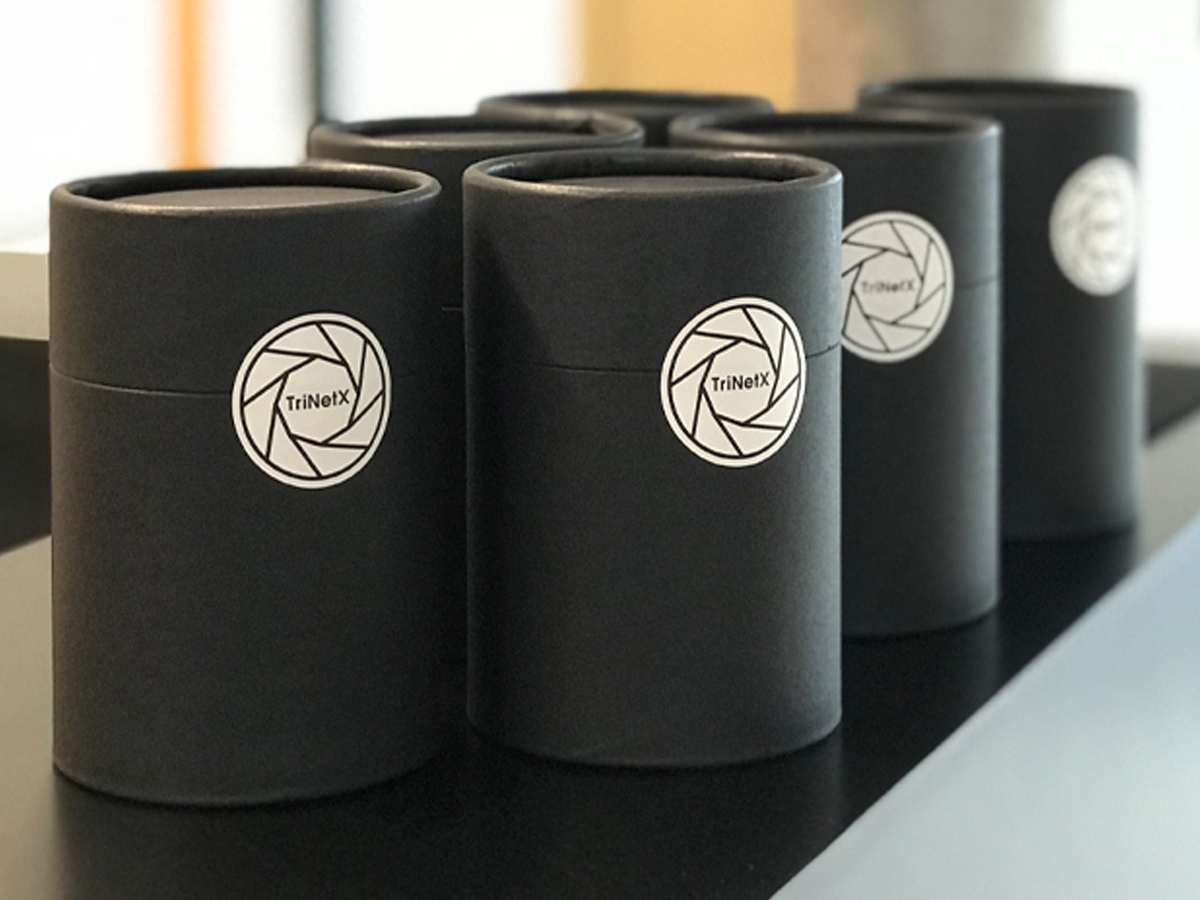 TriNetX
To show their appreciation, TriNetX gifted their employees beautifully branded candles for them to relax and enjoy.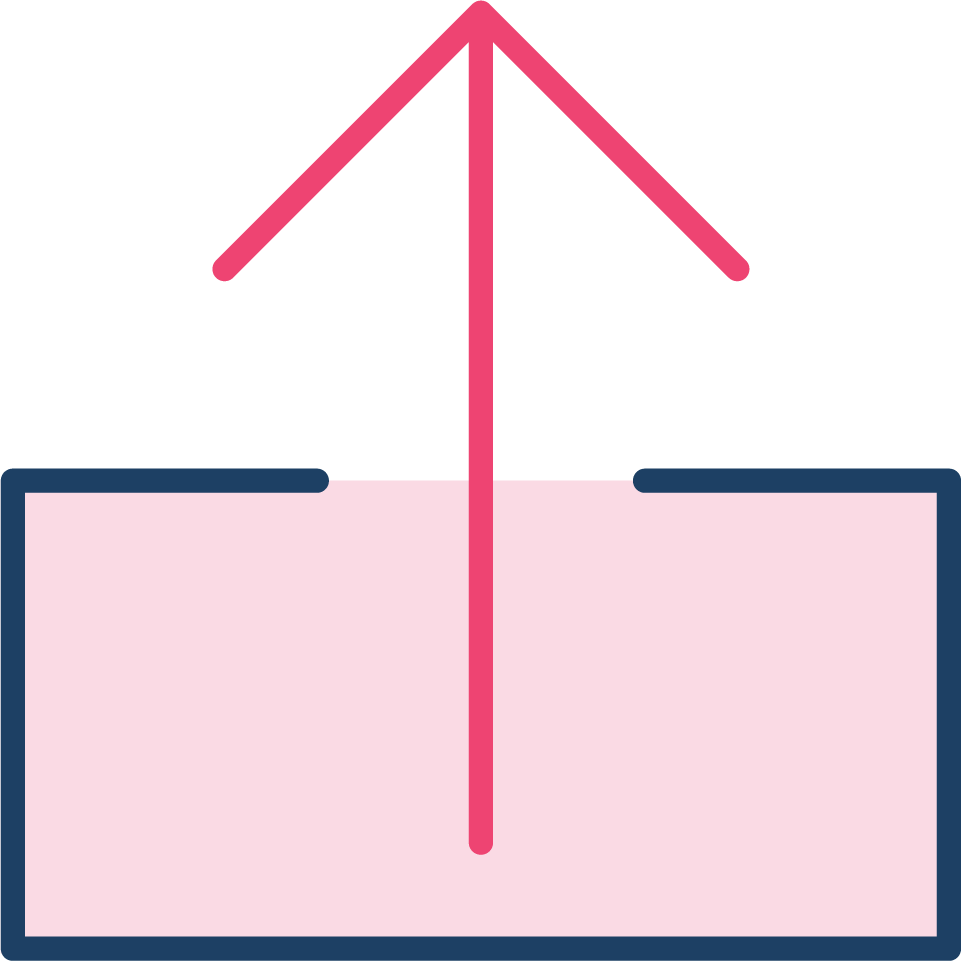 Logo Only
Provide a high-resolution logo and we'll apply it to our standard template for no additional design fee.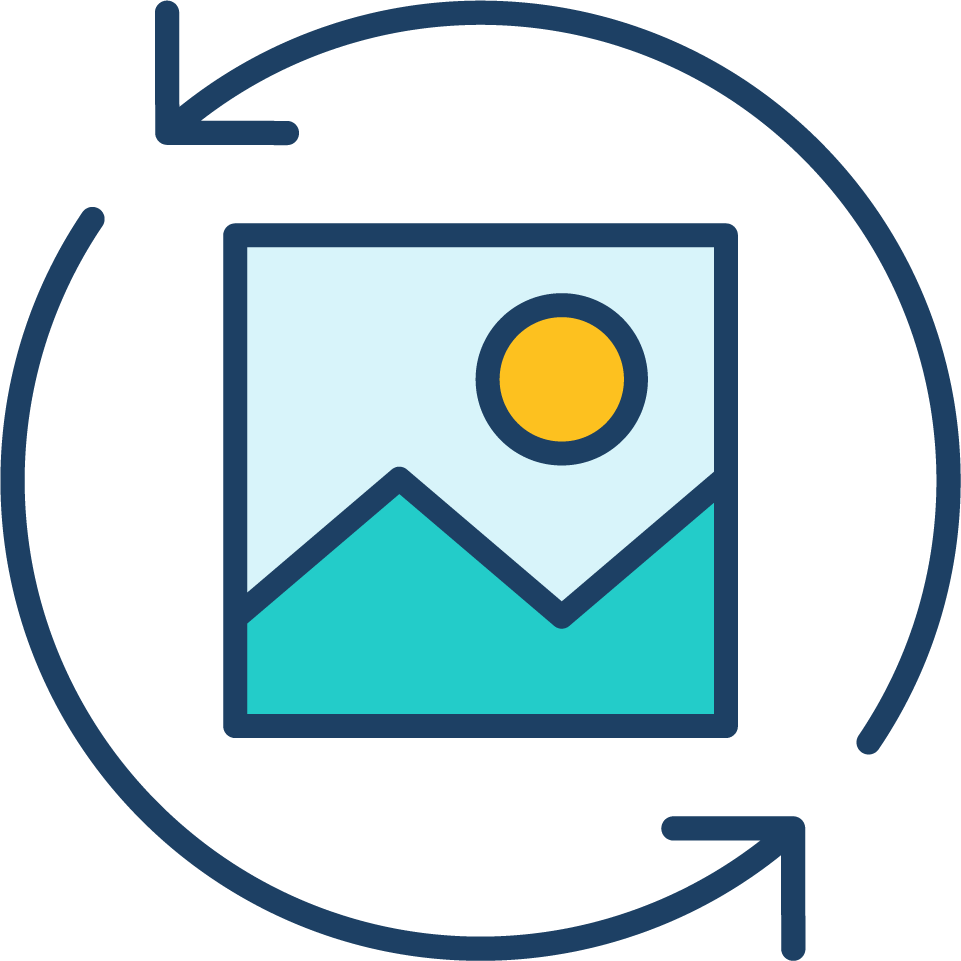 You Design
Using our template, provide your own print-ready design and we'll waive the design fee. Artisan Marketing Group is not responsible for any errors.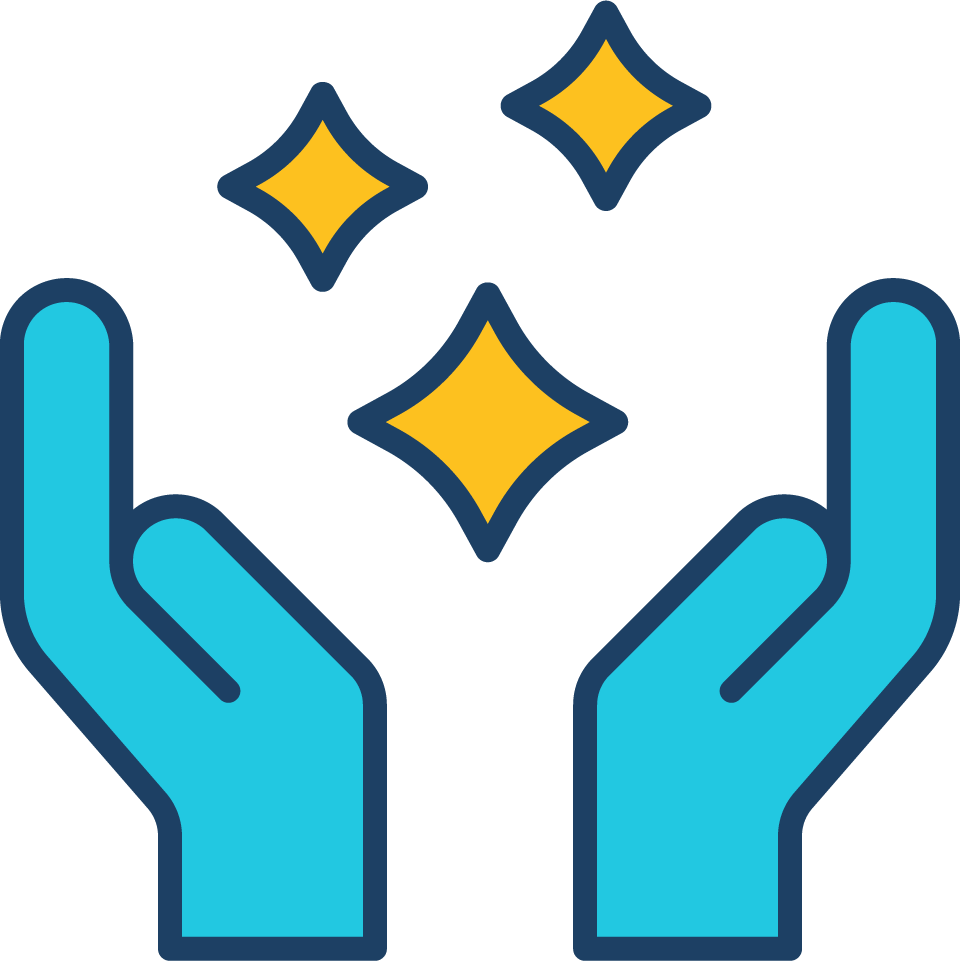 We Design
Provide the high-resolution logo, graphics and/or copy that you would like to have professionally designed on your candle for a $250 one-time fee.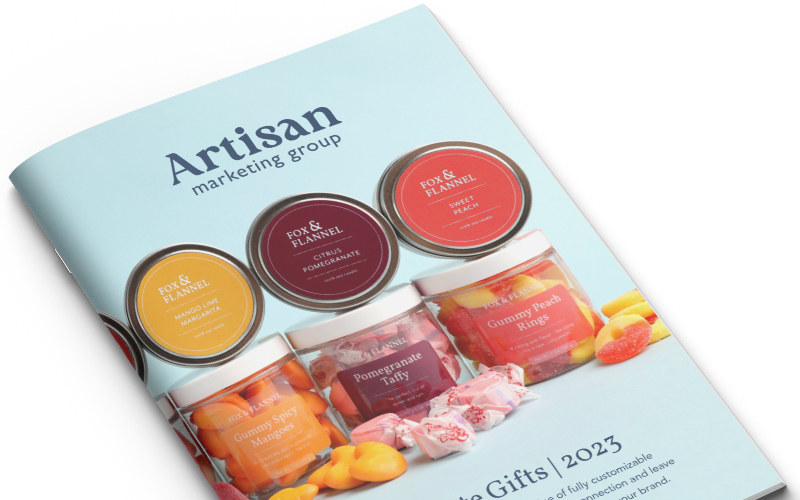 Access AMG's exclusive line of fully brandable products, including our holiday collection! Complete with pricing details, customization opportunities and how to order.